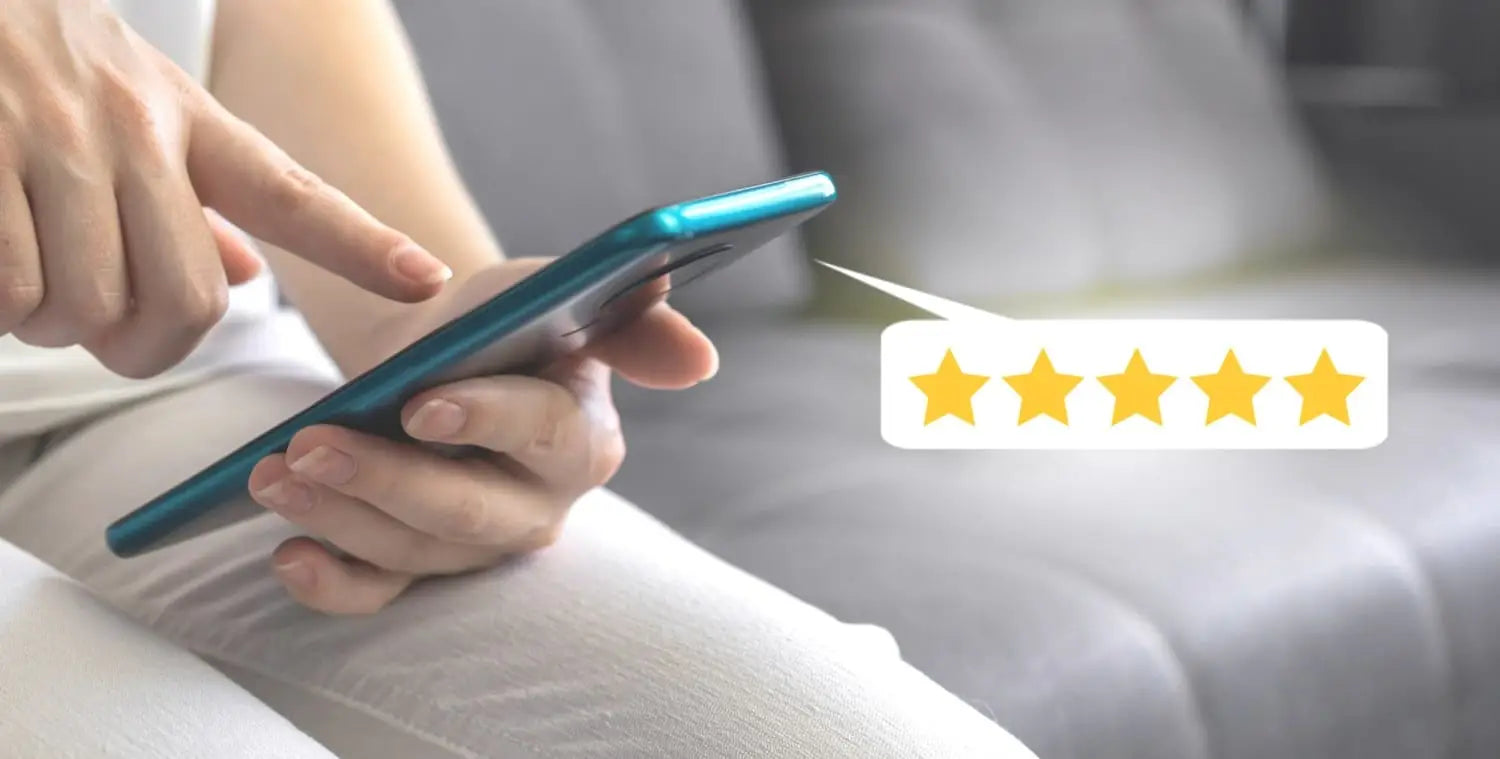 We are officially Excellent! Get 5% off everything!
Thanks to all of you and the efforts of our team, we've secured ourselves an incredible 100 five star reviews on Trust Pilot! For such a small team, this is such an achievement for us, and it couldn't have been possible without the help of our valued customers. 
To celebrate, we're offering 5% off EVERYTHING on our online store: simply enter the code FIVESTAR at the checkout. From midday the 28th of March to midday on the 25th we're offering an entire week of discounts on everything, so if you've been eyeing anything on our website, now's the time! If you sign up to our newsletter, you'll even get free shipping on your first order with us, so there's no better time to buy that one thing you're keeping in your shopping cart waiting for the right time.
Have you bought something from us in the past? Let us know your experience! Leave a review on Trust Pilot today!
Our top picks for you:
Gaming PCs pre-built and ready to ship!