CYBER SECURITY SERVICES SHEFFIELD

Cyber security is the practice of defending computers, servers, mobile devices, electronic systems, networks, and data from malicious attacks. This can include practices such as identity and credit card theft, to ransomware, where the user's data is literally held ransom until certain demands are met. With over 60 million people who use the internet for commerce in the UK 2022 alone, it's more important than ever to keep your details safe, and prevention is cheaper than the cure.
Whilst you might know us from our reputation as one of the biggest sellers of cheap gaming PC and high-end gaming computers in the UK, Direct Computers also excels in offering pocket-friendly security services to customers and small businesses alike throughout the country. if you need expert advice on removing malicious software off your devices, we can help.
Choose a convenient security package for you or your business – the Avast CloudCare Antivirus Unmanaged plan or the Avast CloudCare Antivirus Managed plan for the best protection. In case you are feeling hesitant, try our 30-day free Avast CloudCare plan first.
For more information about our IT support services in Sheffield and cybersecurity solutions, get in touch.
In today's digital age, cybersecurity is a primary concern of everybody that isn't currently living under a rock. Gain exclusive access to our extensive expertise of cybersecurity practitioners and IT support services in Sheffield and the surrounding area. We've worked with our large clientele for years, and our experience in protecting sensitive information, be it financial data, intellectual property, or personal data, is top-notch.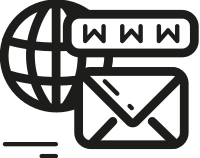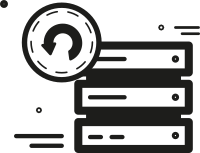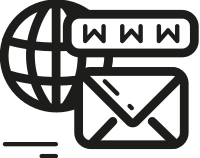 Full system Malware Removal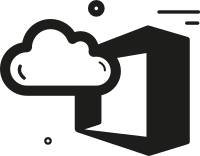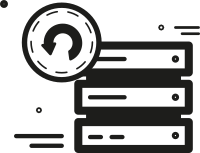 What makes our Cyber Security Services unique?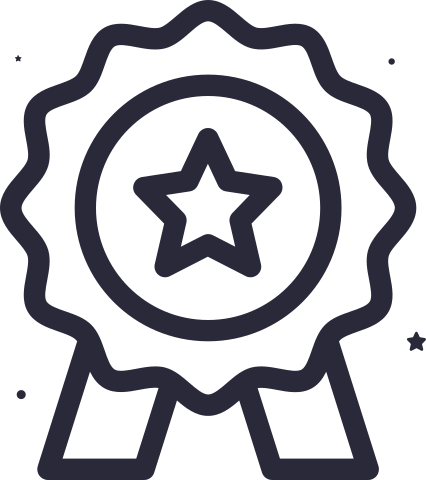 With Direct Computers you will receive top quality cyber security services. We are here every day of the week, so you know you will always be safe and secure when online.

Our expert team as has over 15 years' experience working in the cyber security world. We keep on top of the latest developments so we know how best to keep you safe online.

Having a secure network is vital for effective cyber security. We provide network security stress testing at your home or business to ensure your network is secure around the clock.
Cyber Security Pricing Plans
As Avast Partners we have put together 3 packages that will help you with your cyber security needs, Please choose from below or contact us if you have any questions.We provide 3 different hosting packages to suit your needs, if you are looking for a detailed quote please contact us.
Avast Business Free Trial (30 Days)
Avast CloudCare 30 Day Free Trial. To give you peace of mind when browsing online or using your emails, we are happy to offer you a free trial to make sure this is the best security software that meets your needs.
✔️Avast Business Antivirus Program
✔️Mail Shield
✔️Web Shield
✔️Firewall
✔️Anti-spam
✔️SecureLine VPN
✔️& Over 10 More Features Included
Avast CloudCare Antivirus Unmanaged
Select this package and you will manage your own Anti-Virus software and any additional addons you select. Your computer will be protected from viruses and malware when searching the web, using your email or any day to day activities on your device.
✔️Anti-Virus Protection
✔️Malware Protection
✔️Mail Shield
✔️Web Shield
✔️Firewall
✔️Anti-spam
✔️Real Site Protection
✔️Rescue Disk
✔️SecureLine VPN
✔️Wifi Inspector
Avast CloudCare Antivirus Managed
Avast CloudCare Antivirus Managed is a service where we manage your device/s so you don't have to. We have a dedicated Cloud Management Platform where we can view your devices, monitor them, perform Cloud Backups, Patch Management, Remote Access and our technicians will recieve alerts when an issue arrises before you notice anything going wrong. If you are a consumer with 1 device or a business that has multiple devices we can manage as many as you require.
✔️Managed Antivirus Protection
✔️Managed Malware Protection
✔️24/7 Remote Access & Monitoring
✔️Exchange & Mail Shield
✔️Behavior Shield
✔️Firewall
✔️Web & Real Site Shield
✔️Anti-spam
✔️Browser Cleanup
✔️SecureLine VPN
✔️Password Manager
✔️Wifi Inspector
✔️Instant App Updates