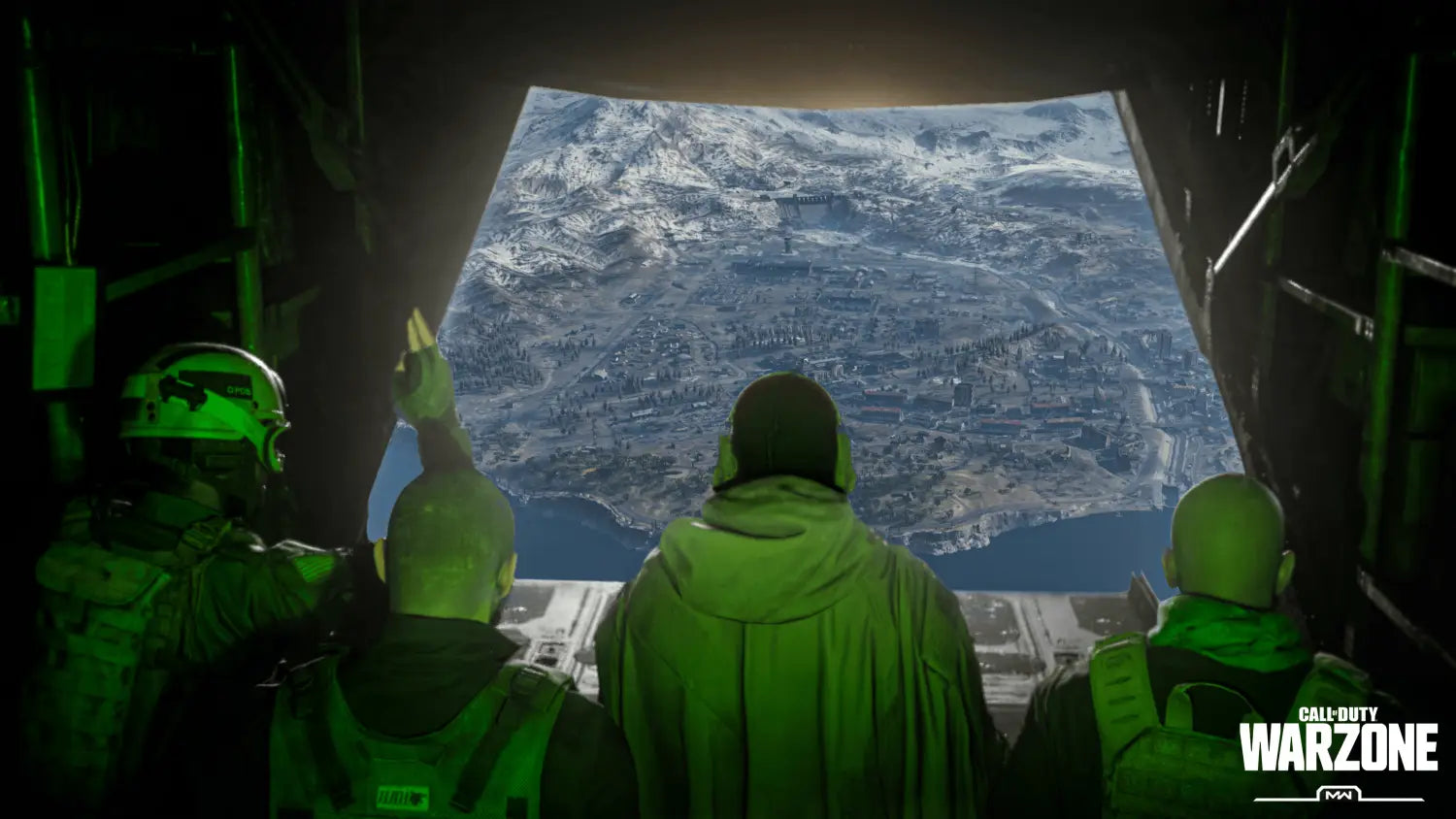 DC Tech News: 28/04/23
Steam Deck rival Asus ROG Ally launches May 11th
Handheld PCs are becoming more and more popular, and with the roaring success of the Steam Deck, ASUS have decided to get in on this growing market with their rival handheld PC, the Asus ROG Ally, promising in their words to: "redefine gaming."
Teasing the Ally on April Fools' day of all days, only to reveal it wasn't actually a joke days later, response to the unconventional marketing was mixed to say the least. What got people really excited however, was the price and the tech inside.
For the alleged price of $699.99 (around £562), and according to reputable leaks, the Asus ROG Ally sports an impressive AMD Z1 Extreme chip, with 16GB of RAM and a 512GB SSD…. all for an extra $51 (around £41). So, should Valve be worried?
According to SnoopyTech, a reputable tech leaker, they posted on Twitter that the Asus ROG Ally will have:
ASUS ROG Ally Thread
7" FHD 120Hz
AMD Z1 Extreme
16GB LPDD55
AMD Radeon Navi3 Graphics
512GB NVMe M.2 SSD
Dolby Atmos Surround Sound
So we could potentially get more news in May, where we will see if the rumours will be proven true.
UK blocks Microsoft from acquiring Activision.
In one of the biggest acquisitions in gaming history, Microsoft's bid to buy up Activision, was blocked by the UK regulator Competition and Markets Authority (CMA), citing that: "Activision is intertwined through different markets – it can't be separated from the UK. So this decision blocks the deal from happening globally."
If approved, Microsoft acquires some of the most popular titles in gaming, including Call of Duty, World of Warcraft and Candy Crush. Microsoft's president Brad Smith commented that it was the "darkest day" in its 40 years of working in the country. The CMA hit back, stating that it had the interests of people at heart, "not merging firms with commercial interests." There are concerns that Microsoft may block certain popular titles such as Call of Duty from appearing on Microsoft rival Playstation consoles, which the CMA argued would restrict gamers' choices and also strangles innovation in the gaming market, which encourages growth.
The controversial acquisition is still awaiting a decision from the EU regulators, and the US Federal Trade Commission last year began a legal challenge to block the takeover.
Acer's Small Form Factor PC packing power
Acer announced their new small form factor (SFF) PC at a press conference this week, calling it the Predator Orion X and it's definitely worth covering. The chassis is only 15.4L, it can fit inside it a very impressive amount of hardware inside it, and in terms of performance, packs a mighty punch. Inside the highest spec Predator Orion X is an RTX 4090 GPU and an Intel Core i9-13900KS CPU. Both of these components are liquid cooled too. You can also opt for a lower spec PC.
The Intel i9 runs hotter compared to its less powerful cousins like the i5 and the i7. One of the biggest struggles that comes to making technology smaller is dealing with the excessive heat components produce and how to manage that. To mitigate the heat, the Predator Orion uses a hybrid air-and-liquid design for its GPU, using a water block nestled inside a radiator on top of the GPU with two fans sitting on top without visible cabling.
Aptly, the Predator Orion X fully embraces its space influences with each section of the inside of the chassis labelled like a space station. Zone 1 contains the CPU, memory and storage; Zone 2 houses the vertically-mounted GPU; and Zone 3 is dedicated to keeping the internal components cool.
The Predator Orion X goes on sale in September.