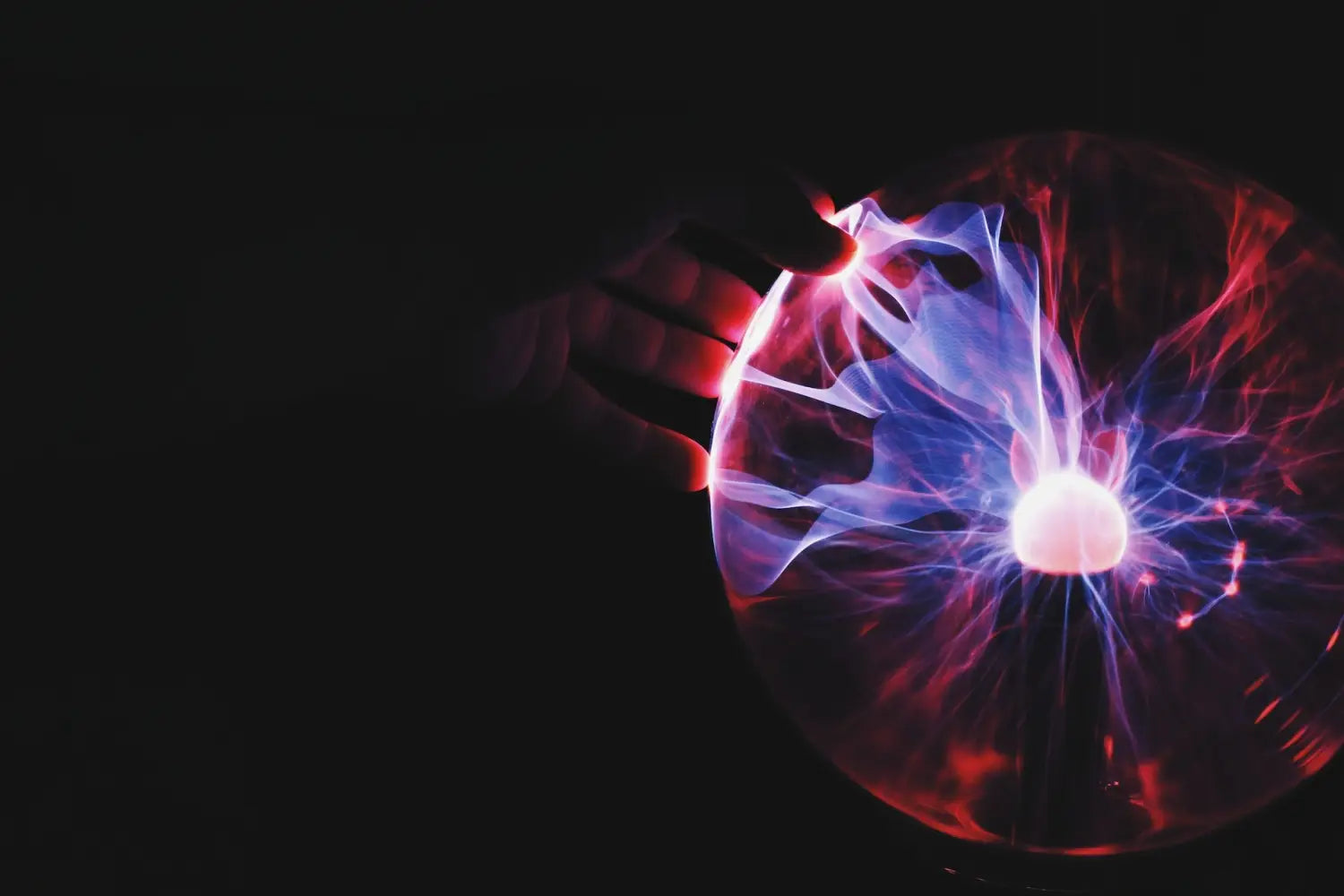 This Week in Tech: 18/4/23
12% FPS increase claims from MSI using new BIOS mode
MSI has gone all out by announcing multiple new BIOS settings for its A5 600 series motherboards, which could mean faster boot times and even more overclocking choices. The three settings include Enhanced Mode Boost, High-Efficiency Mode and Memory Context Restore. Let's break all three of these terms down and what it could mean for your frames per second.
Enhanced Mode Boost
Dedicated to enhancing the performance of Ryzen's 7000X3D series of CPUs, this setting offers three pre-set profiles, each bringing some level of tuning to get the absolute maximum out of their chips. This flexibility will benefit hugely people who use creative workloads, among others.
High Efficiency Mode
This mode provides optimised memory timing pre-sets, lowering latency and improving bandwidth. 4 different settings are available to suit different memory modules.
Memory Context Restore
This mode aims to make life easier by reducing the boot time of the AM5 platform by nearly 50%. For today's fast-paced world, this is welcome news as it shaves the boot time down to 21 seconds from 43. It's not a new feature, neither is it exclusive. It aims to avoid memory retraining, restoring DRAM and controller settings and reducing Power-On Self-Test times
For those of us comfortable digging around in the gubbins of the BIOS, this is great news! For a full rundown of the specs, Kitguru did a good run down of what to expect from these new settings.
Lian Li Strimer Plus V2 12VHPWR is in rainbows
Lian Li have announced their new male connector featuring a custom design and protection from overheating. We're really excited for this RGB version of this connector and is already making waves in the community. We're personally very excited and can't wait to use it in a build in the near future.
Earth day: Giant hot water bottle to aid renewable energy efforts
The cold war was a scary time. Thankfully, a lot of us weren't there to remember it, but countries still bear the scars of preparation for the potential World War Three. Sweden was one such country who stockpiled oil deep underground in case they found themselves cut off from international supplies. Caverns were filled with oil, an enormous 300,000 cubic metres' worth. The caverns were drained in 1985 as tensions eased off, and until now, they have remained vacant. But now they're being put to use.
Energy company Mälarenergi is endeavouring to decontaminate the now empty caves and refill it with water at temperatures of up to 90 Celsius. The water will be kept hot by combusting waste and biomass in their furnaces, and the waste product of heat is sent to heat the water. This warmth will be sent via heat exchangers to a district heating network and accounts for 98% of energy supplied to the households of the city Västerås. The underground water facility could offer up to 500MW of district heating power without reducing electricity production at the power plant.
 Heat is one of the biggest waste products in the entire universe, and we could be doing so much more to use it to our advantage. There was a buzz last month of how data centres are using their waste heat to heat public swimming pools, and geothermal heating is one of the most ancient forms of underfloor heating in the world. Naturally, it makes sense to use to cache warmth in the ground for later use as underground makes for a great insulator.
The Västerås project is not the first of its kind: A Finnish energy firm called Helen has used a similar system since 2021, and now supplies heat to 25,000 one-bedroom apartments all year round.
AI creation wins photography award
In no end to the furore surrounding artificial intelligence in the news, a German artist has won the award for Creative Open Category – and promptly refused to accept it.
In a statement on his website, artist Boris Eldagsen said that:
"I applied as a cheeky monkey, to find out, if the competitions are prepared for AI images to enter. They are not.
We, the photo world, need an open discussion. A discussion about what we want to consider photography and what not. Is the umbrella of photography large enough to invite AI images to enter – or would this be a mistake?
With my refusal of the award I hope to speed up this debate."
This award is teetering on a debate about art and AI's role in its world, and Eldagsen is running into it head first. Are we prepared to have a discussion about the labours of art just yet?
Musk entering world of AI Chat
Billionaire and Twitter owner Elon Musk has announced to Fox News that he wishes to unveil an alternative to OpenAI's ChatGPT, calling it a "maximum truth-seeking AI that tries to understand the nature of the universe." This comes in the wake of Musk accusing OpenAI of training the chatbot to be "politically correct."
Opinions aside, Musk's commitment to this new AI service comes closely after Musk wrote an open letter accusing AI systems posing "profound ricks to society". Musk's company Tesla is probably best known for their self-driving cars – which have also come with their own statistics of 360,000 of their vehicles were recalled due to fears of the software causing potential crashes.
It still seems still early days for Musk's vision of his version of the chat bot, so watch this space.
What were your favourite stories this week from the world of tech? Do you have any stories, local or otherwise, to share with us? Get in touch and let us know!