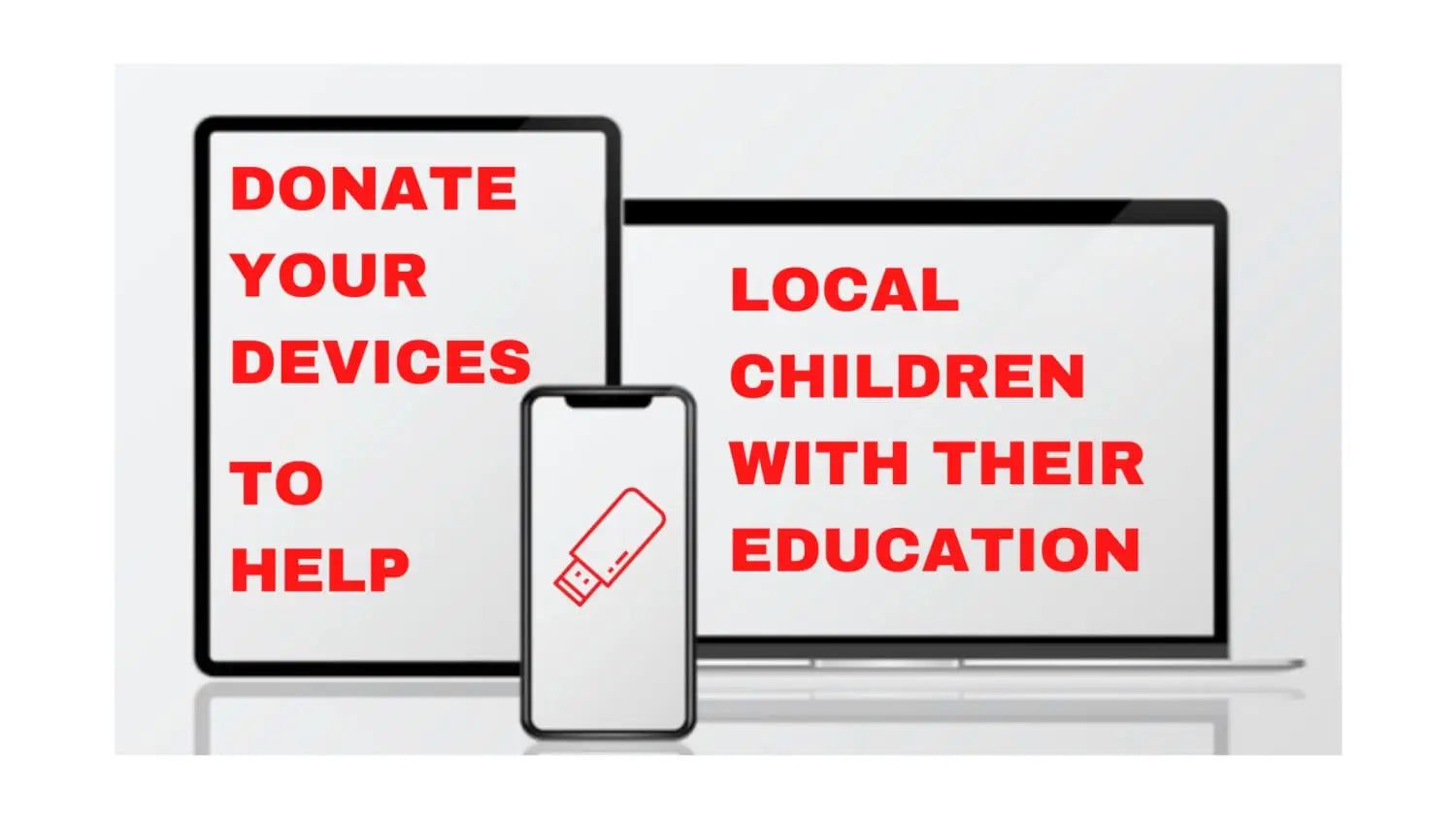 Laptops for kids
Most learning for students of all levels was moved online when the third national lockdown came into effect in January. Unfortunately, not all pupils or their families have the technology for home schooling, which is why Direct Computers is taking part in the Laptops for Kids campaign. Laptops for Kids is encouraging people to donate unwanted computers to support underprivileged children with this new way of learning.
The campaign estimates that 11,000 children in Sheffield alone are living in households without access to a laptop, tablet or PC.
The closure of schools is adding to an already worrying and trying time for many children and their families. Through no fault of their own, children in our community are falling behind with their education. We want to improve and increase online learning for our local children and reconnect them with their teachers and peers. 
What we're doing to help
We're donating some of our laptops to local schools to help their pupils who are in need, so they can complete their home schooling.
We're also helping people in the community donate their devices by guiding people through the process of wiping and reinstalling them or offering to securely erase devices on their behalf before donating it. 
What can you do to help?
We're calling for anyone that can help to join us in this city-wide effort to support these children. Laptops for Kids is looking for laptops, tablets, desktops and chargers. If you have any of these items and you'd like to donate them, then please get in touch with us.  We can discuss your donation and help you safely donate your device to a child who needs it.
Don't have any old devices? Don't worry! You can still help by sharing this blog and our social posts about the scheme, making your network aware of the great work Laptops for Kids is doing, and how they can donate.