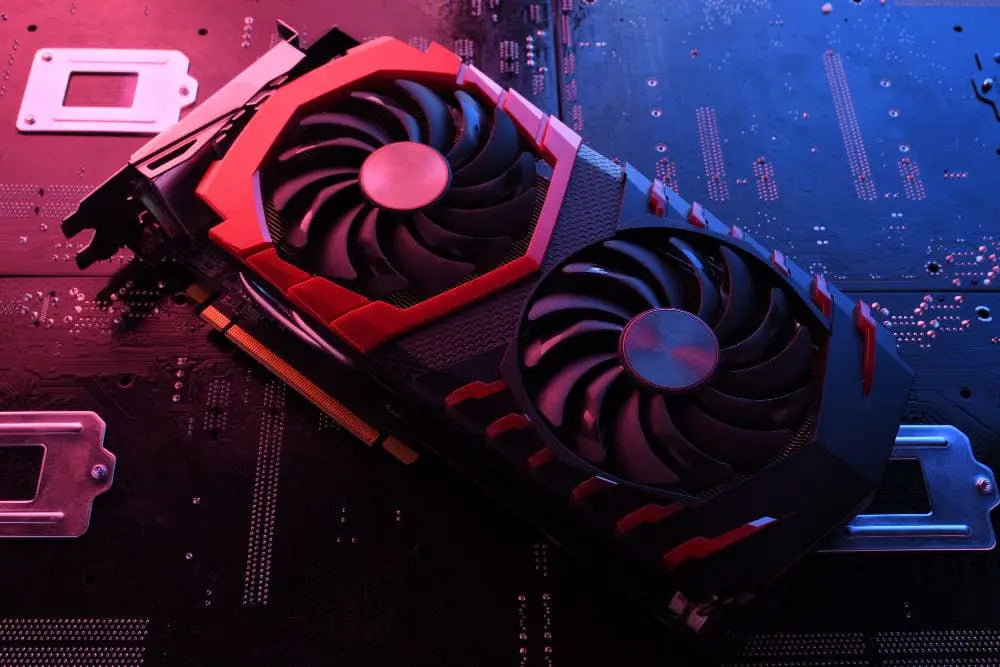 Good news for the future of graphics cards
Among all the components suffering due to the ongoing global chip demand, fewer manufacturers have felt the strain more than those making graphics cards. Current gen GPUs are so highly sought after they have become very hot property in the scalper market, where individuals will mark up their price to a ridiculous amount because they can't be found anywhere else. 
However, there may be hope on the horizon. Factories have been well aware of the scarcity and are putting in a major effort to try and reduce the strain on the market; reports suggest next generation graphics cards such as the RTX40 generation are already about to enter the production phase. A DigiTimes report noted that the RTX 4000 series could arrive as early as 2022, and according to them, Taiwan factories are going "all-out to support 5nm RTX40 generation", which adds credence to previous release date reports. 
If these reports are true, we could be seeing a whole host of graphics cards on the market next year, including the previously mentioned 4000 series – 4070, 4080 and 4090 cards - a new RTX 2060, revamped versions of the 3070 and 3080 cards. It's exciting news if true, and we can only keep our fingers crossed that the reports are correct.