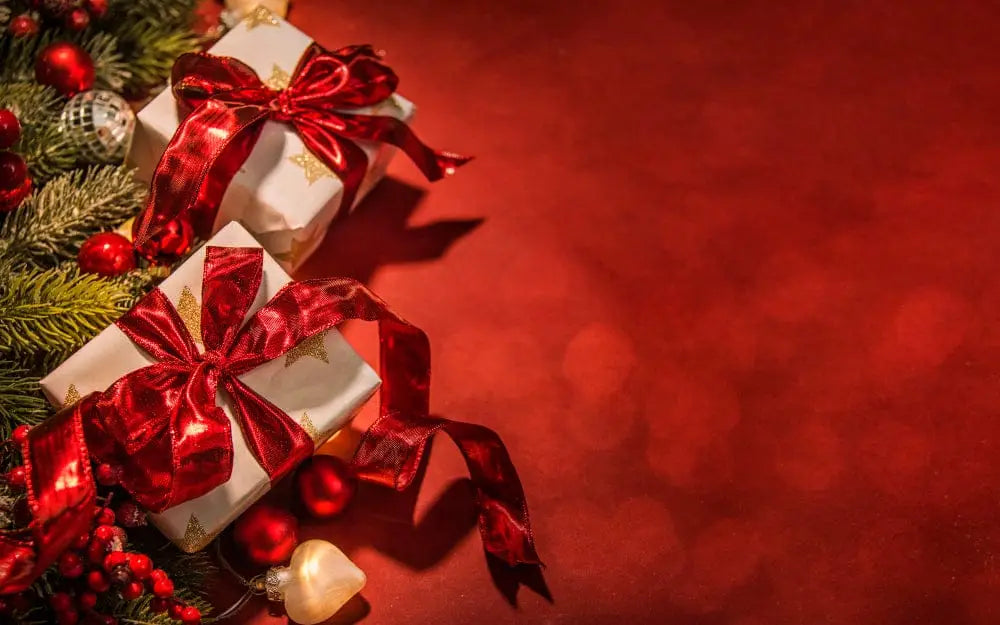 Christmas deals and last orders information
At least this year hasn't been as much of a write off as 2020; does anyone even remember anything other than the pandemic? A lot of people made the extra effort at Christmas last year, and personally, I am hoping that it continues as we go forward. At Direct Computers it is no exception, and we're wanting to bring the year to an end with some amazing deals that you'll need as the nights draw in, and also to soothe the burn of the restrictions recently announced. 
Christmas is always an exciting time for giving and receiving gifts, but it's important to also remember the other side of the season that remains at the heart of one of the most famous Christmas stories of all time: A Christmas Carol. I'll probably be catching the Muppet version on Channel 4, but in both versions, the message remains the same: family and togetherness are worth their weight in gold. 
We've all felt the pressure of not being able to see our loved ones as this year and last has made it harder than ever to see each other face to face. Fortunately, unlike Scrooge, we have digital technology to keep in touch, even if it's halfway across the world or travel plans have to be cancelled. In any case, having a laptop or PC that can handle streaming and video calls is part of the essentials in many households, and we can help find the equipment that's right for you. 
So when is your cut off date for ordering in time for Christmas?
We can get your order to you in time for Christmas even if you order as late as the 20th of December for products in stock. For custom gaming PCs that require build times, the cut off date for ordering is the 17th of December.