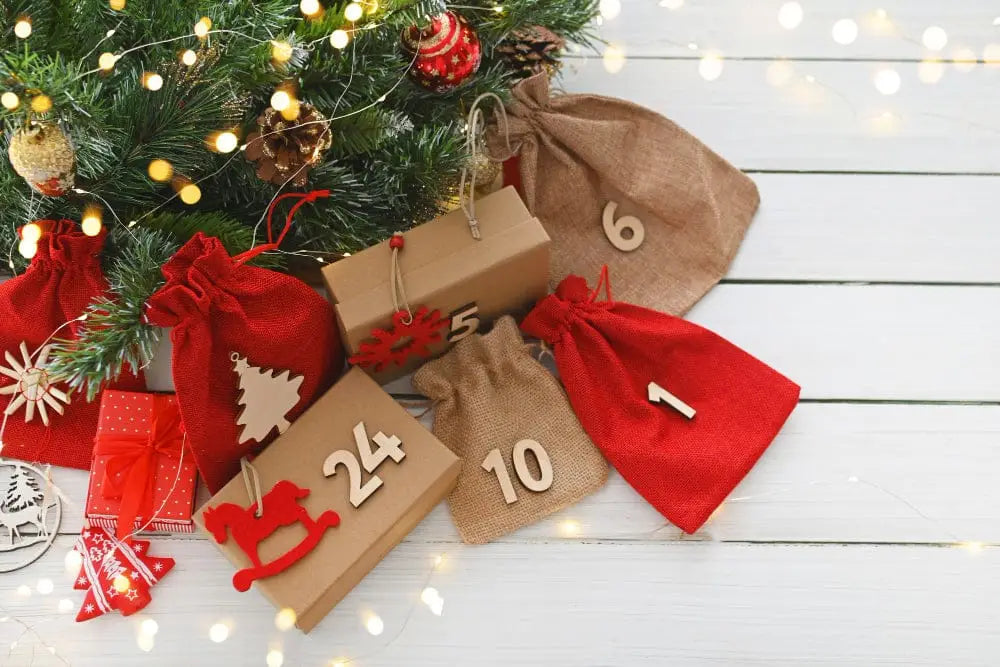 Last day for Christmas deliveries!
Christmas shopping. Does that phrase make you quiver in rage or excitement?
We hope that you're on top of your festive shopping at the vey least, and here to remind you that even though we're barely a week away from the big day, as long as you order today you can still get a custom gaming PC* in time for Christmas! For items that don't require a build time, you can order as late as the 20th of December and we'll get your order to you before Santa comes!
You've only got a few hours left! Don't delay! Go! Go! Go!
*Subject to availability.