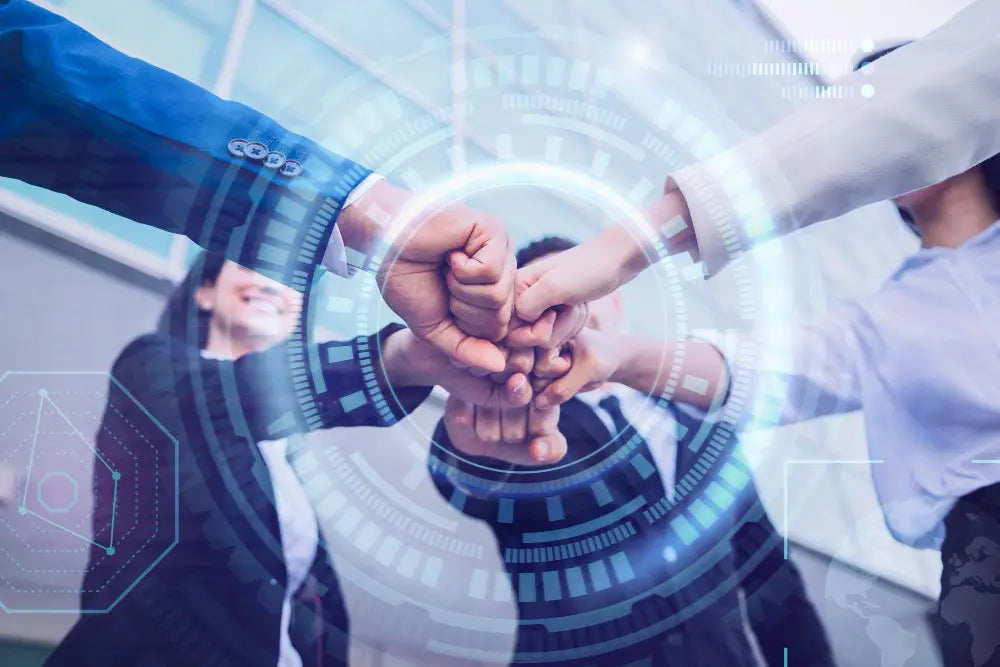 White papers: what they are and why they can benefit your business
White papers are somewhat enigmatic, but they can be both a fountain of knowledge for you to glean and also a way to generate leads and business opportunities. They are an excellent form of synergy, as you provide information, you can also take information from others.
The history of White papers
Its origin can be found towards the start of the 20th century Britain, when in the 1920s position papers were published by myriad departments of the UK government. They are designed primarily to inform, educate and ultimately, to help businesses prosper by sharing insider knowledge.
What is a White paper?
A White paper is a paper published by a company that aims to solve or address a specific issue in their industry. They are primarily designed for the B2B market, providing an in-depth report or guide about a specific product or topic designed for education.
Similar to an academic paper, White papers are factual rather than opinionated, and are filled with citations and statistics from accredited sources. They can often include charts, graphs and visual data.
Whitepapers are often categorised into three main types:
Backgrounders
Numbered Lists
Problem/solution
A backgrounder White paper is designed to detail technical features of a new product or service. These kind of Whitepapers can be very useful in delivering technical information in a succinct and simplified way to their clients. Often used to compliment the launch of a product.
A numbered list White paper is a follow on from a backgrounders Whitepaper in that it aims to highlight the main takeaways of a new product or service. Usually this will focus on benefits of said product or service.
A problem/solution White paper is exactly what it says: it identifies a problem and offers one or more solutions to solve it, using statistics and research. Often these Whitepapers are written with an overall solution such as to generate new sales or educate your employees.
Why should you consider White papers?
White papers can afford you and your employees an excellent wealth of knowledge, and best of all, a lot of these resources are free. With many academic papers locked behind paywalls, there's no better time to broaden your knowledge for next to no cost.
Could your business benefit from a White paper?
I consider White papers as investments: you add to the community, and in turn, you benefit the community and collate to overall knowledge. It's almost the paper version of a presentation or a trade show, primarily to inform rather than to entertain. As long as you hit your target market without making your information too dry, many places really appreciate easy-to-access knowledge.
We're offering, for free, our first White paper of the year, which is a problem/solution White paper tackling how to marry up various demographics when selling technology products aimed at younger people.