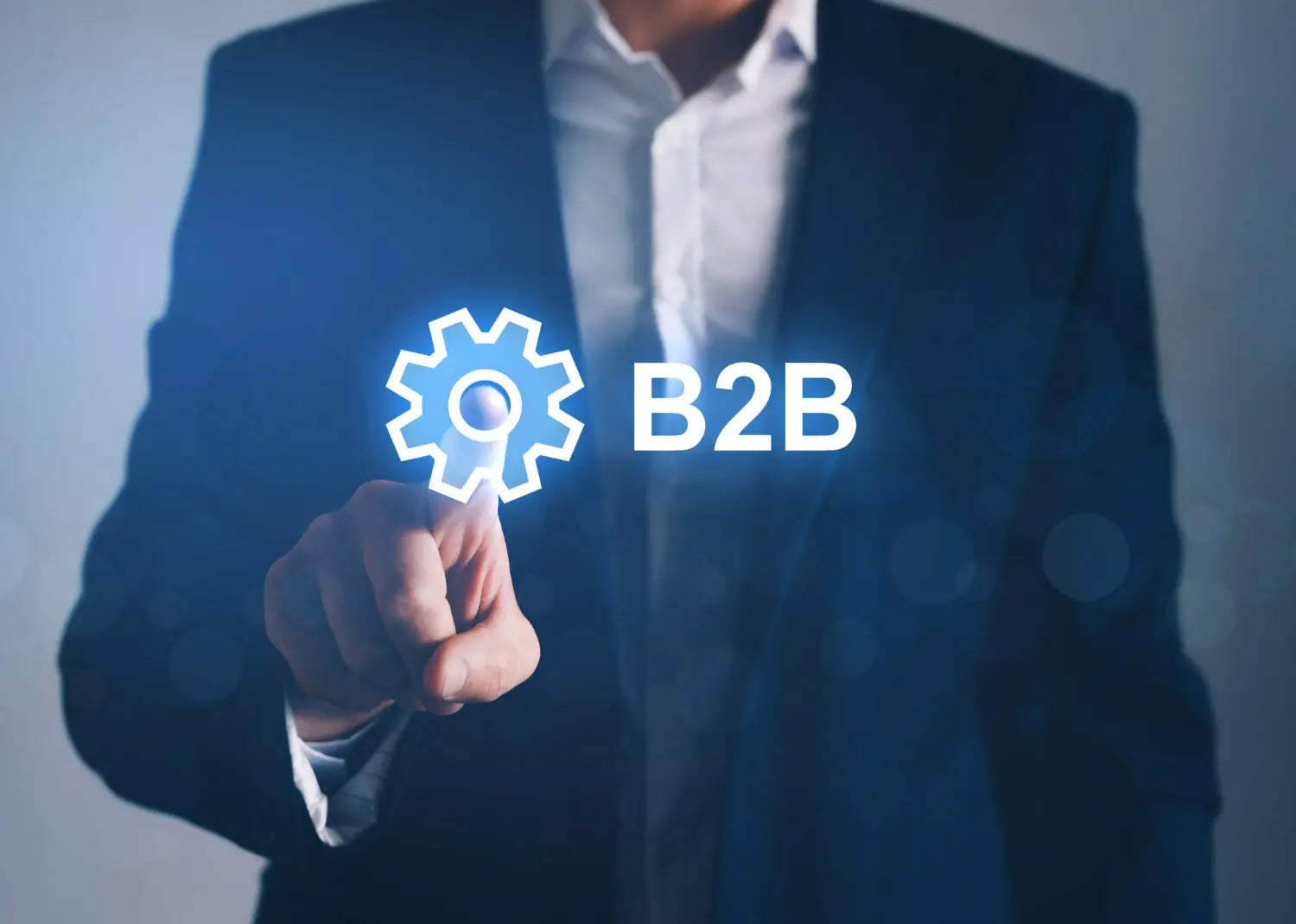 Case study: Media Academy Cymru
A few weeks ago, we had the pleasure of fulfilling an order for a small business just like us.
Media Academy Cymru (MAC) are a multi-award winning organisation that have been operating since 2010, providing services for young people and families across South Wales. Through various media they tell their message and mission statement, using films, courses and music, among many others.
With a new course planned around game design, they had a certain quota of specific PCs that needed to be filled before the course was due to begin.
MAC's logo
The specification for each PC was:
Case: Montech X3 Mesh Mid Tower Gaming Case - Black USB 3.0
Motherboard: H610M H DDR4 mATX Motherboard
CPU: Intel® Core™ i5-12400F
CPU Cooler: Stock Cooling
RAM: 32GB (2x16GB) 3600MHz DDR4 Memory Kit
GPU: RTX 3060 12GB
SSD: 250GB Solid State Drive M.2 NVMe
HDD: 2TB HDD
Power Supply: 550W 80+ Rated PSU
WiFi/Bluetooth: WiFi and Bluetooth included
Mouse and Keyboard: RGB Mouse and Keyboard
Monitor: 24" 165 Hz Gaming Monitor
Operating System: Windows 10 Pro
Not a specifically difficult order if it was just one PC. Media Academy Cymru required 14. Within a week.
…And we were more than happy to fulfil it!
All the PCs lined up and ready to build.
With our special team of builders and technicians, we worked hard in not just the building, but also keeping in touch with MAC the entire time, ensuring the specifications were appropriate for their needs, our sales team talking them through what would be best suited for them and to work within their budget. Despite being a small team, we are a dedicated one, and will jump at the opportunity to help the fellow small business community and encourage growth in our sectors. Because of this, we've now built a vast portfolio of B2B clients that trust us to complete the jobs they need doing efficiently and effectively.
They arrived via special courier (door to door service) and we're pleased to say, they were put to good use!
The builds arriving at Media Academy Cymru
Needless to say, the team were thrilled the quote was not only delivered on time, but exactly to their specifications, which is shown on the much-appreciated review they gave to us on Trustpilot:
Why businesses are choosing Direct Computers
Our case studies in the past show our vast experience at handling sectors in both the public and private sectors. We've done work for Bishopsgate London, NHS Sheffield, Leeds Building Services and Central House in Harrogate. We've provided business services all across the UK, and we're always looking forward to any new challenges.
Furthermore, if you do need products from us, don't forget that as part of the recent government initiative of Full Expensing, you can claim back up to 100% of your capital allowances on plant and machinery investment, which our products fall under. To check if your business is eligible, check out the official government website that explains what you may or may not be entitled to, or read our blog that goes through the major points.