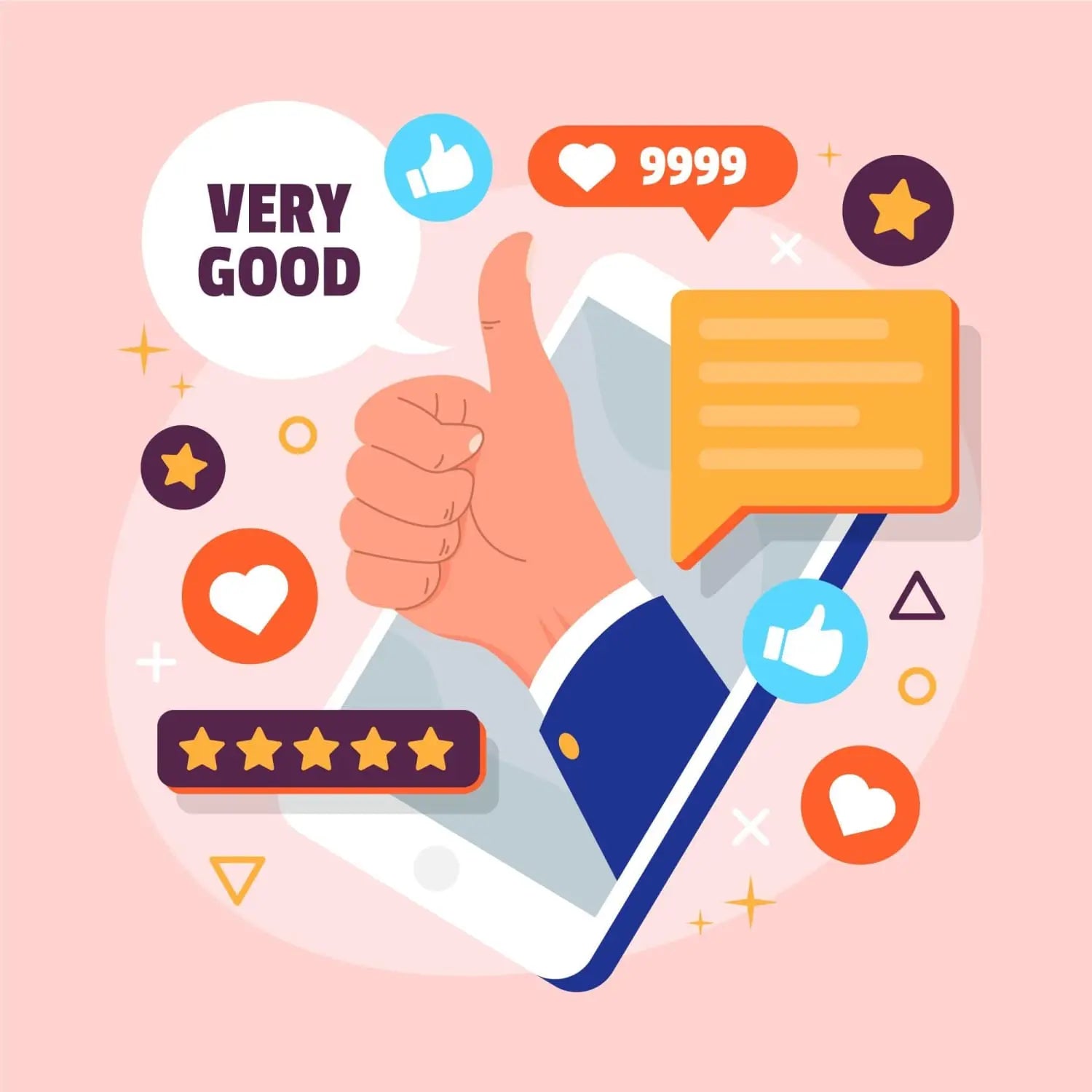 How Did We Do?
If you have recently purchased from us, we just want to say we really appreciate your business, support and feedback, and truly value you as a customer.
We love to hear back from our customers and would be very grateful if you could write us a Trustpilot, Google review and/or Facebook.
Thank you so much for taking the time to leave a review. Your feedback is greatly appreciated and important to us and we look forward to reading your comments.
Kind regards,
Direct Computers Team
0114 296 0035
info@directcomputers.co.uk