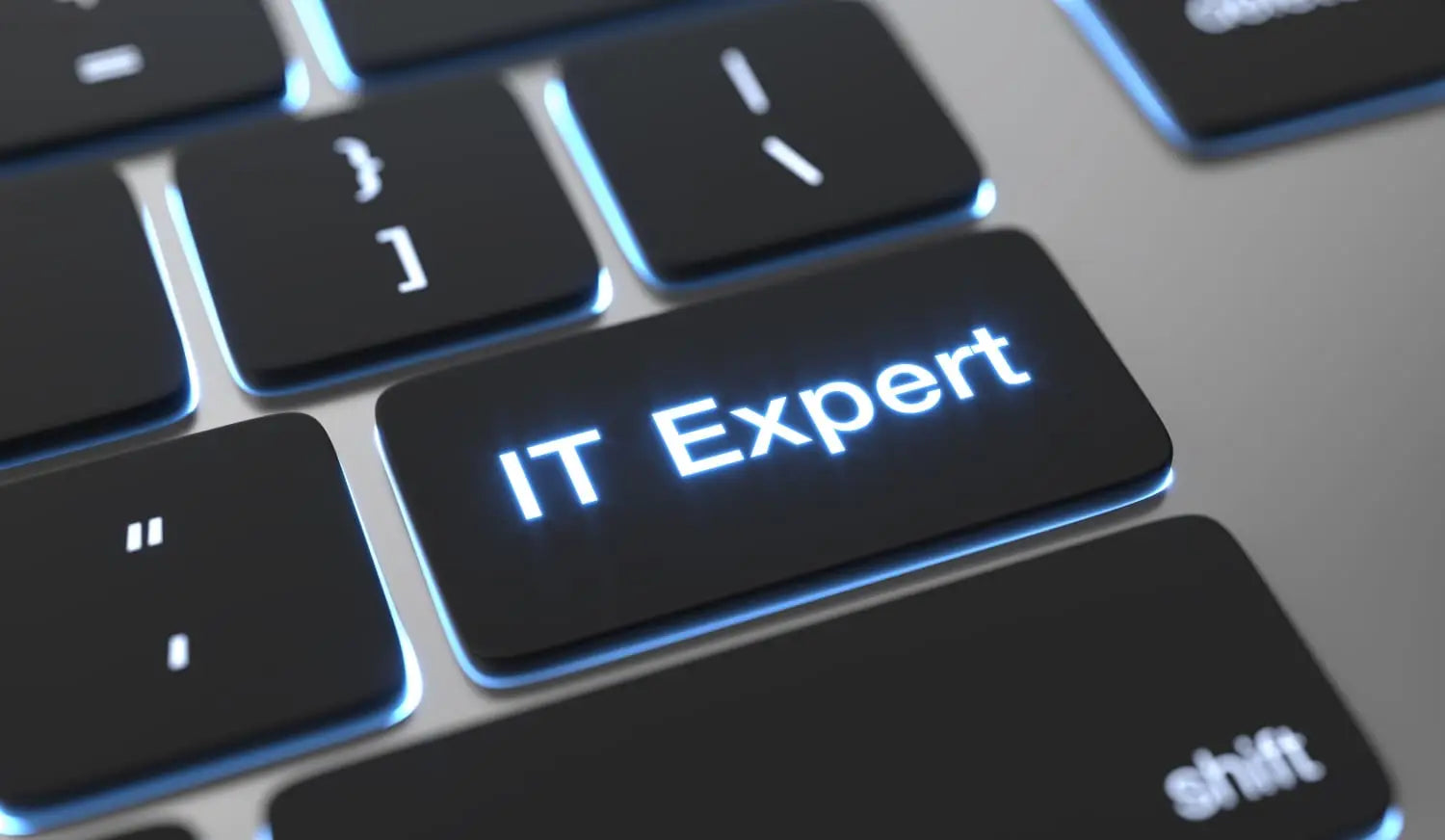 Our IT team can help
IT Support for Individuals and Businesses
During the lockdown there has been a lot of changes and a big effect on individuals and businesses. Ours and most staff have been told to work from home and therefore, working life has changed. We're here to make that easier for you.
What we do
We have previously and currently help staff by giving access to software that allows them to work from home effectively as if they were at work. This includes:
Helping our business client's setup and work on Microsoft Teams, Zoom, Skype & Slack.
Supplying software such as Microsoft Office 365, Avast Anti-Virus & Malwarebytes for safe browsing.
Alongside software there has been a current demand for hardware such as laptops and desktops. Our mission is to make sure businesses and their staff are equip with the required devices to perform work. Therefore, we have supplied IT equipment to those who need it urgently, examples of this are:
Suppling brand new and refurbished laptops for home users who are doing e-learning for school or other work.
Suppling our business clients with laptops, set them up and allow access via VPN/Remote licences into their desktop PCs at work.
Shipping out across the UK & Worldwide orders of our  IT equipment from our online products page (https://www.directcomputers.co.uk/products/) .
While we're advised not to leave our homes, we are still able to offer the support you need. We are able of offer physical repairs and contactless drop-offs for clients however, we've seen a number of people worried if their laptop, PC or device fails while at home, luckily through software we can easily:
Help clients remotely by logging in via TeamViewer to their computers and fixing issues.
Perform monitoring of your Hardware to catch any faults before they happen.
Help home user clients by connecting to their network and securing it for them.
Internally, like many others we've had to adapt to how we work. We've had to consider how clients contact us, how we carry out work and importantly provide the clients with a high level of service. Some of the changes we've made and what we're currently doing are:
Maintaining our own phone lines and calls coming in at least 40-50 calls per day, managed and resolved.
Help our business move VOIP (Voice Over IP) phones to home where they can still receive calls from their business number and dial in / out.
Support our dedicated team that have carried on working remotely and will do everything to support home users & business users wherever they are.
Need Help?
If you're interested in any of the services we have mentioned or feel as if you're worried about a relevant situation feel free to contact us. Our dedicated IT team will do their best to ensure you're fully helped.
Email – info@directcomputers.co.uk
Phone – 0114 296 0035