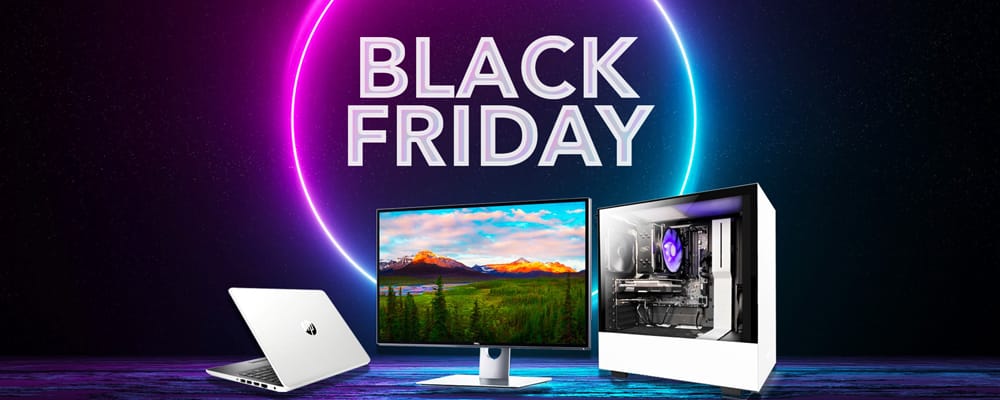 Introducing Cyber Deals - Deals until midnight on Monday!
Just missed that amazing Black Friday deal, did you? It can be very frustrating especially since Black Friday only comes around once a year and with Christmas so close now. But we have a solution! 
As manic as it can be, this weekend is actually a great time to get a bulk of your shopping done, which leaves December open for preparing for the less stressful parts of the holidays. At Direct Computers, to make it easier for everyone, we're dedicated the entire weekend to what we're calling Cyber Deals. From Friday to midnight on Monday, we are offering deals and massive savings across the store. We have a whole page dedicated to our Cyber Deals, so don't miss out! Geared exclusively towards digital and technical purchases, it's a second chance to get your mitts on our deals before they're all hoovered up.