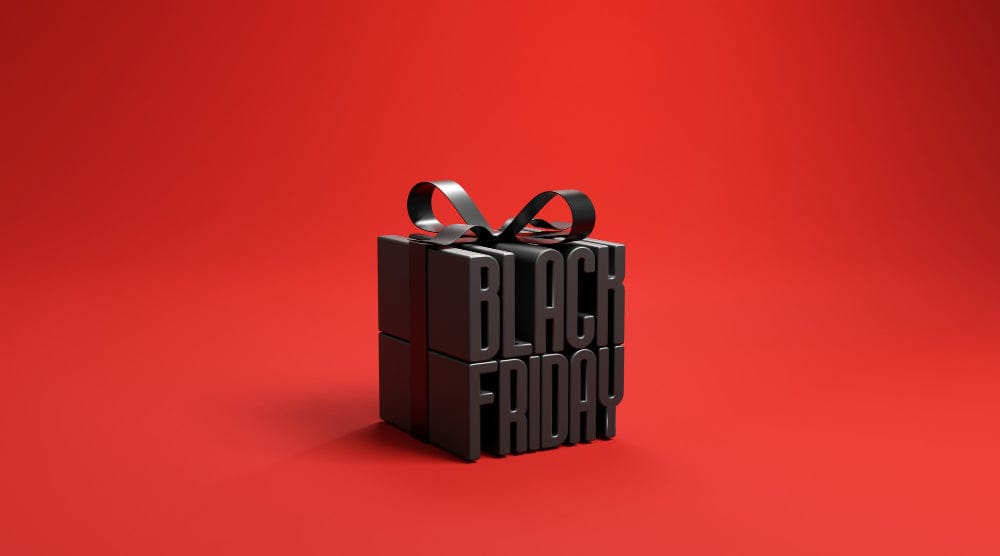 Black Friday and November deals!
Whether we like it or not, Black Friday has found its way across the pond. While for the moment we're not seeing some of the scenes that you might have seen over the internet (just yet…!), it can still feel like a frantic rush to get the bargains you want. To avoid those kind of situations, online deals are definitely the way to go. 
We too, are all about the exciting savings you can make shopping on our online store, which is now easier than ever. Every day of this month there will be a new deal posted at midday in the run up to the end of November, including all the savings you can make with our Black Friday sale, so don't forget to check our website daily just in case you miss the perfect deal for you. Highlights of deals will be posted up on our social media, but not all, so don't forget to check for each deal!
For more information, check out our Deals page.