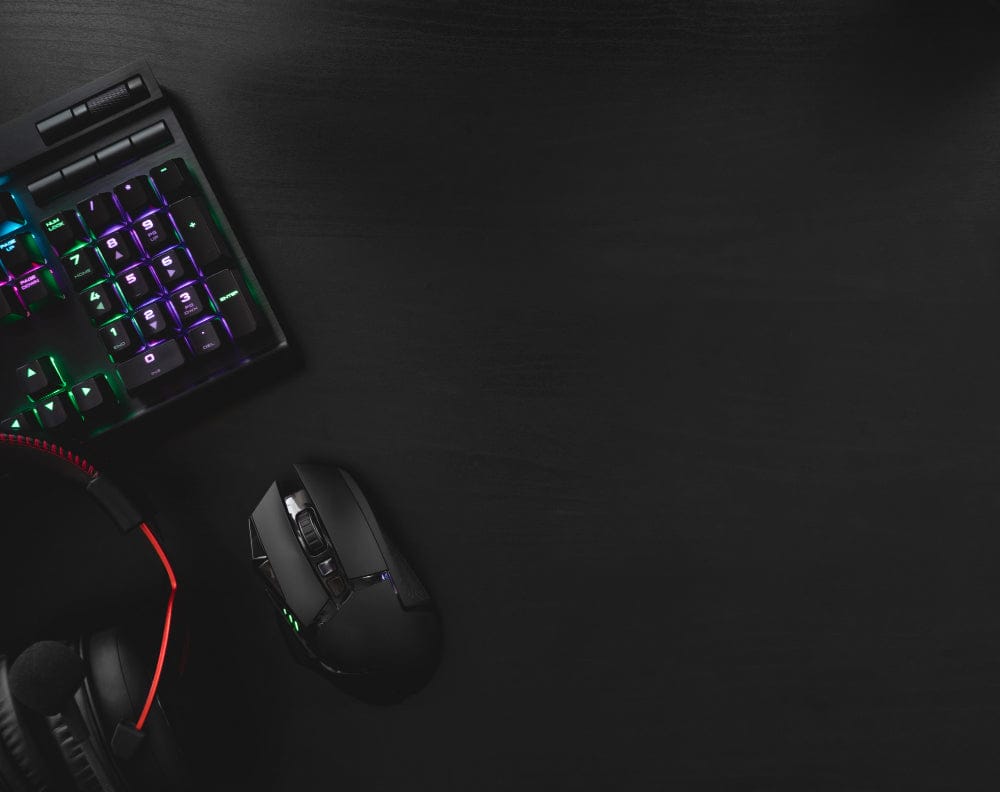 Gamescom - our predictions and hopes
It's finally been confirmed! Gamescom is coming to us from the 25th of August! Personally, there are some highlights of PC gaming that we've been anticipating for some time. In the office we've even been running bets on what we think will show up! Here are our predictions for next Wednesday: will you be staying up for any of them?
Elder Scrolls 6
We've seen about five seconds of this game so far, and since Bethesda was acquired by Microsoft, people are reasonably confident we will see it next week in some form. Skyrim mods have kept the previous instalment of the Elder Scrolls series relevant for almost a decade and even now is still going strong! Where do you think this one will be set? Valenwood? Summerset Isles? 
Dead Space remake/remaster
Announced just a few weeks ago, the oppressive sci-fi horror series is another highly anticipated title, and people are hungry for more information. We are hoping to see some in depth gameplay.
Elden Ring
My personal most anticipated title of next year, Fromsoftware have teamed up with George R. R. Martin to bring this epic tale to life. We got our first proper look at it just a few weeks ago, but with a release early next year and with Fromsoftware's previous entries into the gaming world scoring hit after hit, including the Dark Souls series, Bloodborne and Sekiro: Shadows Die Twice, people are champing at the bit to get their hands on the latest entry. 
What we know for sure, at least, is the breakout character of Resident Evil: Village, Lady Dimitrescu's voice actor Maggie Robertson will be there to co-host with the Duke, Aaron LePlante.
What are your predictions? Will the fabled Silent Hill reboot finally be announced? If it does, I'm sure pigs will grow wings on that day.