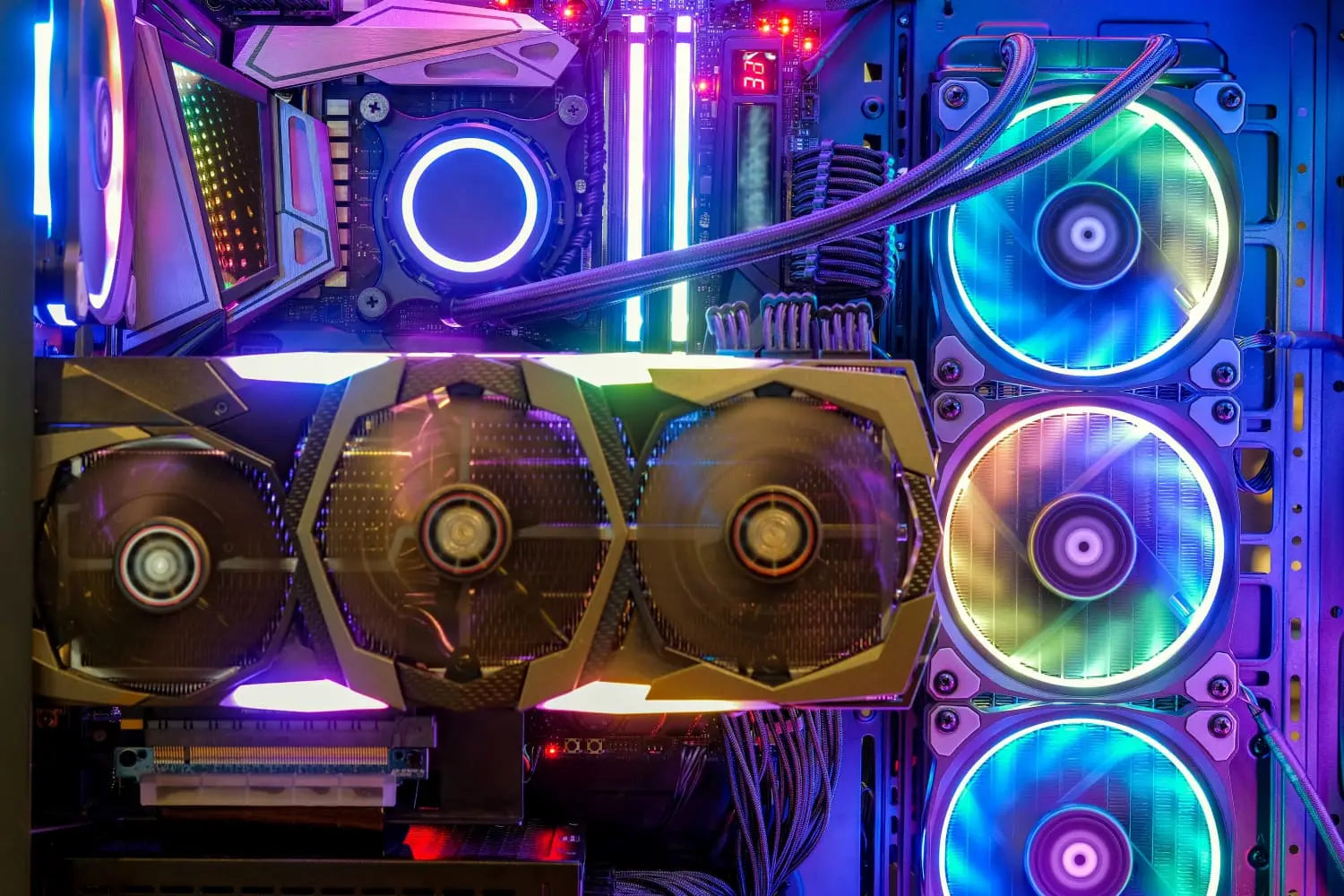 Fancy a freebie? We're offering a free mouse and keyboard with select products.
You turn on your brand new PC, fresh off the delivery truck and out of its box. LEDs and a whirring noise ignite from within it, and you hear the buzz of the fan's processor. It's a thing of beauty and you're coming closer to the realization that you might even take a bullet for this beloved beast of a machine if a gaming rig assassin were ever to break into your house.
Only there's a problem that only becomes apparent as your operating system greets you, prompting you to input the information to imprint your personality onto the PC. The realisation hits you, and you turn beet red.
There's no mouse or keyboard. You forgot to buy either, and two conspicuous spaces sit before your glowing monitor. You feel the first beads of sweat breaking out onto your forehead.
Your PC sits there, blissfully unaware of your plight, patiently awaiting your instructions, and there's absolutely nothing you can do about it. You feel like a fool, and wonder what the hell you can do with this useless, beautiful feat of engineering. You are so close, but so far.
 At Direct Computers, with any custom gaming PC you buy from us – excluding bundles – you can get a gaming mouse, mousepad and backlit keyboard completely for free. Simply add both items into your basket to receive the discount at checkout. So have your peripherals on us, and get back to enjoying your PC.