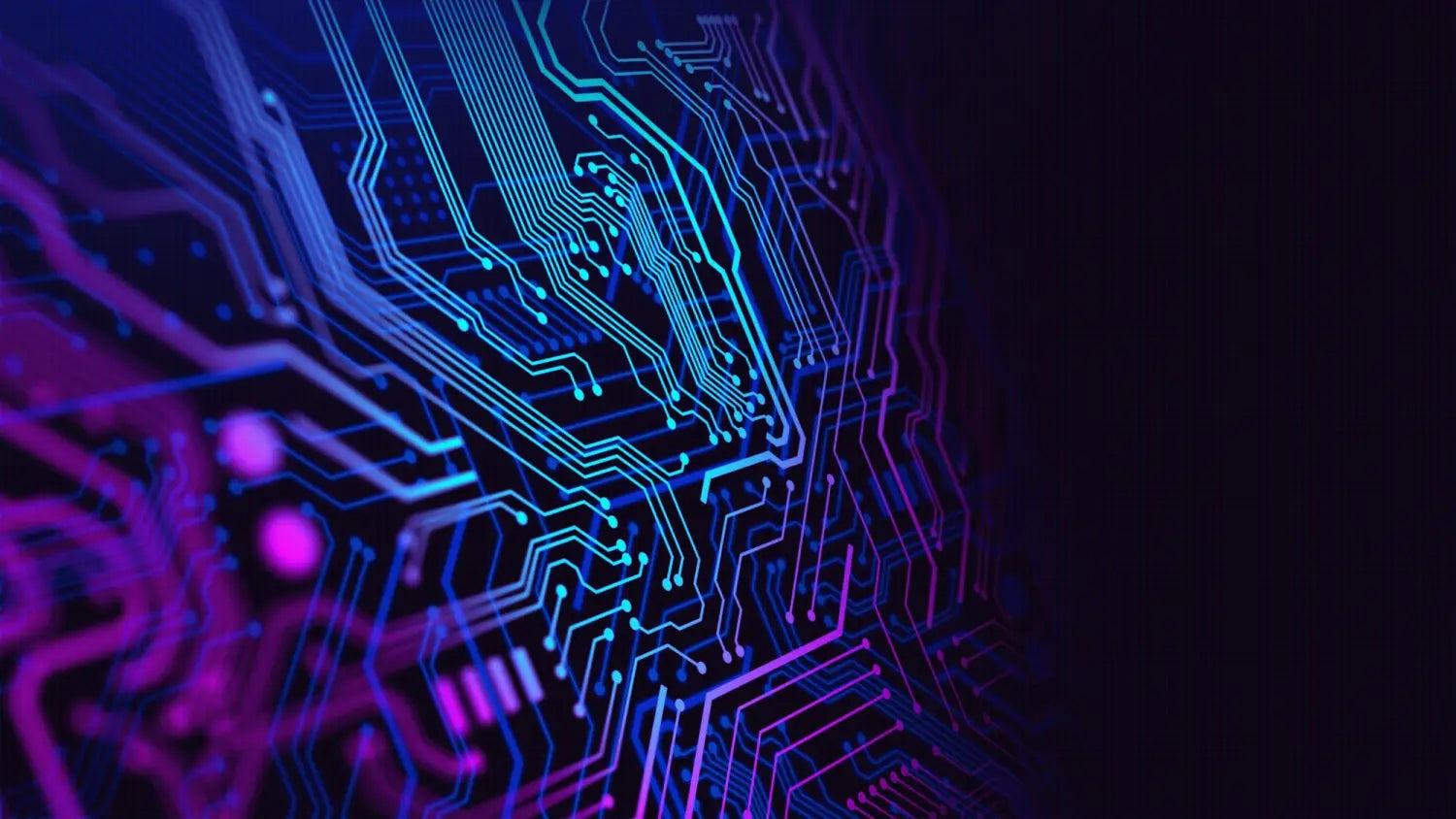 DC Tech News. 26/05/23
Welcome to DC Tech news! Get a round up of some of our favourite tech news across the week right here!
4060 ti launched this week
The 4060 ti has launched this week, and finally we've been able to get our hands on it. 
You can find our review of the 4060ti and its key features here. Other online reviewers such as Eurogamer applauded its ability to run games on its pared back hardware and overcome CPU limitations. You can read their impressions here. 
The 4060ti does present an attractive option for those of us feeling the squeeze who still want access to great games: the 4060ti is able to manage to run games such as Cyberpunk 2077 impressively well, sometimes even better than an RTX 4070 using the 4060 ti's DLSS balanced mode. Nvidia has its customers in mind by offering several different options to meet people's needs, and we have also put together some brand new builds using the new technology, so take a look at our builds if you're in the market for something new, and we can help! We've put together four brand new builds which you can check out here.
Intel 14th Gen spotted in the wild
The rumours are already circulating for Intel's newest technology after their name was spotted on the Sisoft CPU database. The 14th Gen Meteor Lake-P processors could have two chips, a 16-core and a 12-core part, the former likely being a Core Ultra 7, and will feature six Redwood Cove "P" cores, eight Crestmonst "E" cores and two Crestmont "LP" cores.
According to videocardz.com, Intel are planning to ship "millions of Meteor Lake CPUs next year", quoting Intel that: "Over the next year, Intel aims to ship millions of units of Meteor Lake with its dedicated AI engine."
Google launch new zip web domain, to wary consumers
Google are now offering a new .zip web domain, using the onomatopoeia "zip" to mean fast and efficient for consumers, but many people see a .zip and are immediately wary, because zip files are notorious for duping people into downloading potentially very dodgy files that could harm your computer.
On paper, the idea is quite solid: the domain is short, snappy and describes how quick Google wants to portray it as. However, zip files have been around for years, and used by phishers to hoodwink people.
Hackers and phishers will often hide malware inside a zip folder in the hopes an unsuspecting victim will download it and let the malware onto their system, and Google's new .zip domain could easily be exploited to get people to download harmful files.
With Google's new zip domain, people can use very similar looking links that end in .zip that will automatically download files onto your PC. Many people may not know the difference between the two URLs.
Playstation Showcase 
Many people were excited for the highly anticipated Playstation showcase, with industry insiders hyping it as something to watch and be excited for. Thousands tuned in and were treated to exclusive looks at the highly-anticipated Spider-Man 2, which was definitely a highlight for many among others. X-box even cheekily released a tweet shortly after showing many of the shown games at the showcase that would also be coming to X-box and likely PC.
With the Summer Games fest just on the horizon, gamers still have lots to anticipate and lots more announcements to get excited for. PC games also get their own showcase there, and so we will be waiting in the wings to see what else we can expect to release this year.
Take-Two CEO champions human game development, dismissing AI-created games as fantasy
Strauss Zelnik has responded to questions about AI-created games during an investor Q&A at Take-Two's reveal of their financial year results, saying that:
"As you know I'm usually a sceptic when others engage in hyperbole, [but] in the case of AI I'm pretty enthusiastic. First of all despite the fact artificial intelligence is an oxymoron, as is machine learning, this company's been involved in those activities, no matter what words you use to describe them, for its entire history and we're a leader in that space."
He goes on to firmly brand artificial intelligence as tools to be used by creatives in order for them to create more efficiently, and, quite rightly so, acknowledges the limitations of AI and machine learning and not having unrealistic expectations for the technology.
Zelnik went on to say: "I wish I could say that the advances in AI will make it easier to create hits, obviously it won't," said Zelnick. "Hits are created by genius. And data sets plus compute plus large language models does not equal genius. Genius is the domain of human beings and I believe will stay that way."
Zelnik is very firm in his belief that AI cannot be considered potential sources of creativity from the roots of how AI and machine learning works, and champions human ingenuity.