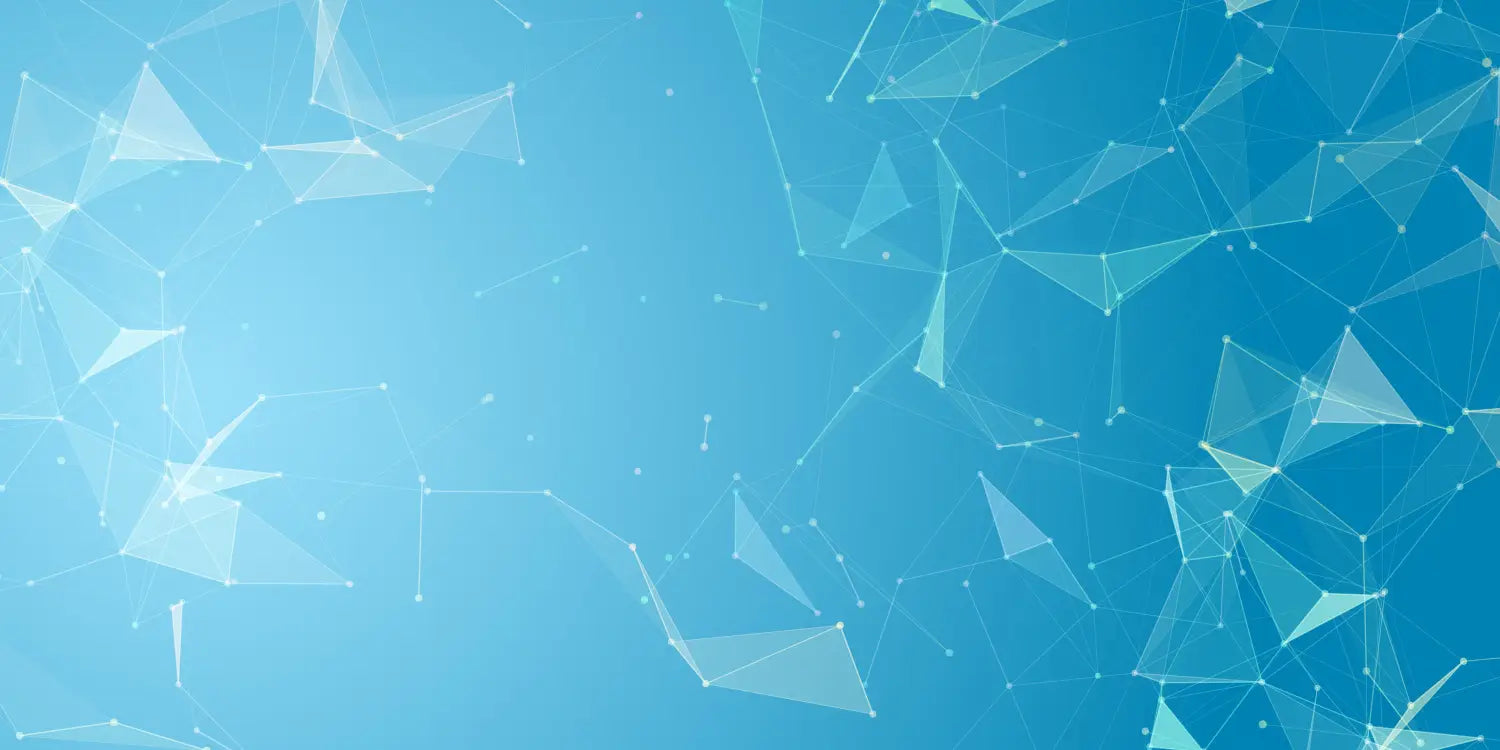 DC tech news: 15/05
CMA further restrict Microsoft Activision acquisition
The Competition and Markets Authority (CMA) has continued to restrict Microsoft's proposed acquisition of Activision in one of the biggest merger deals in gaming history.
The regulator published an interim order informing Microsoft they would need "prior written consent" from them before making acquisitions between the companies, applying to all the businesses as well as their subsidiaries. Both companies have released statements that they will appeal the decision, with an Activision spokesperson stating that the UK was: "clearly closed for business."
The interim order states that both companies cannot acquire interests in each other, such as investing in the other, and has notified both companies that they should "immediately notify the CMA" if there is "any reason to suspect" that the order has been breached or compromised in any way.
Microsoft has told BBC News that: "We remain firmly committed to this deal and look forward to presenting our case to the Competition Appeal Tribunal."
What does this mean for gamers?
For now, things remain in the air. It's clear that Microsoft and Activision want to pursue the deal as they wait for the United States' respective regulatory bodies to make a decision on the deal. The EU approved the acquisition on the 15th of May. The CMA blocked the deal two weeks ago. Both companies require all three companies to approve the deal before it can be finalised.
ASUS PR of the UK states it should be legal to buy positive reviews
One of the leading technology reporting websites, Kitguru, published an article on the 13th of May with evidence that an official Asus UK PR stated they believed "buying positive reviews are legal."
These revelations could potentially be problematic to Asus as it prepares to launch its Steam Deck rival, Asus ROG Ally, a new handheld console designed to play PC games on the go. Releasing on June 8th with pre-orders at £699. 
Officially, Asus has not responded to the allegations.
Kitguru, who haven't worked with Asus directly since 2023, have criticised Asus's actions over the past twelve months after many prior years of positive relationships with the company, stating in the article that: "Asus does not appear to be interested in supporting independent media who want to give honest opinions, something that can be further validated by our own experiences with Asus PR over the past year."
Several hardware YouTubers have also commented on Asus products being not entirely up to scratch, including Gamers Nexus and Jayz Two Cents, the latter revealing in one of their videos that they will no longer accept Asus as a sponsor for their future videos. Jayz Two Cents reported a lack of support from the Asus PR reps and also noted a number of issues with products he had been sent.
For a full report from Kitguru, you can read their statement here.
Google to apply AI to make their products better
If you are subscribed to our mailshot, you may have seen the video about Google's new announcements last Thursday. If you haven't we got you right here.
On the 11th May, Google released a video from their GoogleIO 2023 explaining some of their newest products using AI technology.
Among their announcements was a whole host of AI-assisted technology and software, such as a Magic Editor in Google photos to enable editing photos using artificial intelligence; their writing prompt software Bard becoming ever more sophisticated at generating results for the user; an AI-assisted notebook; and meta data tagged to every single AI generated image they create to provide extra context and prevent misinformation.
To see a great run down of all of Google's announcements, you see their video here.
Irish Times blunder over AI-generated article
The editor of the Irish Times has apologised after publishing an opinion article that was at least in part generated by artificial intelligence.
The article in question, apparently written by healthcare worker, suggests that the use of fake tan by Irish women could be an example of cultural appropriation. Readers noted this and questioned the validity of the author, which prompted the article to be swiftly removed and replaced with: "The text of this article has been removed pending checks."
The use of AI was not revealed, but the editor did say when prompted for a comment that the paper had been victim to a: "deliberate deception [and would not] take this lightly."
Artificial intelligence is rocketing in popularity for generating content, but it is not perfect. Students have been castigated for carelessly leaving in AI-written essays that have the AI disclaimer embedded into the text itself. Human error and AI error are both very real, and we have some way to go before AI generated written content will be indivisible from human generated.
That about wraps it up for our week in tech news. We'll be back next week with new stories, opinion pieces and updates on the latest hardware and news.
If you looking for a PC or tech in a hurry, we're running our in-stock sale all this month where you can get free shipping on your order with the code FREE2SHIP. So take a look at our latest deals and find your perfect PC with us today.