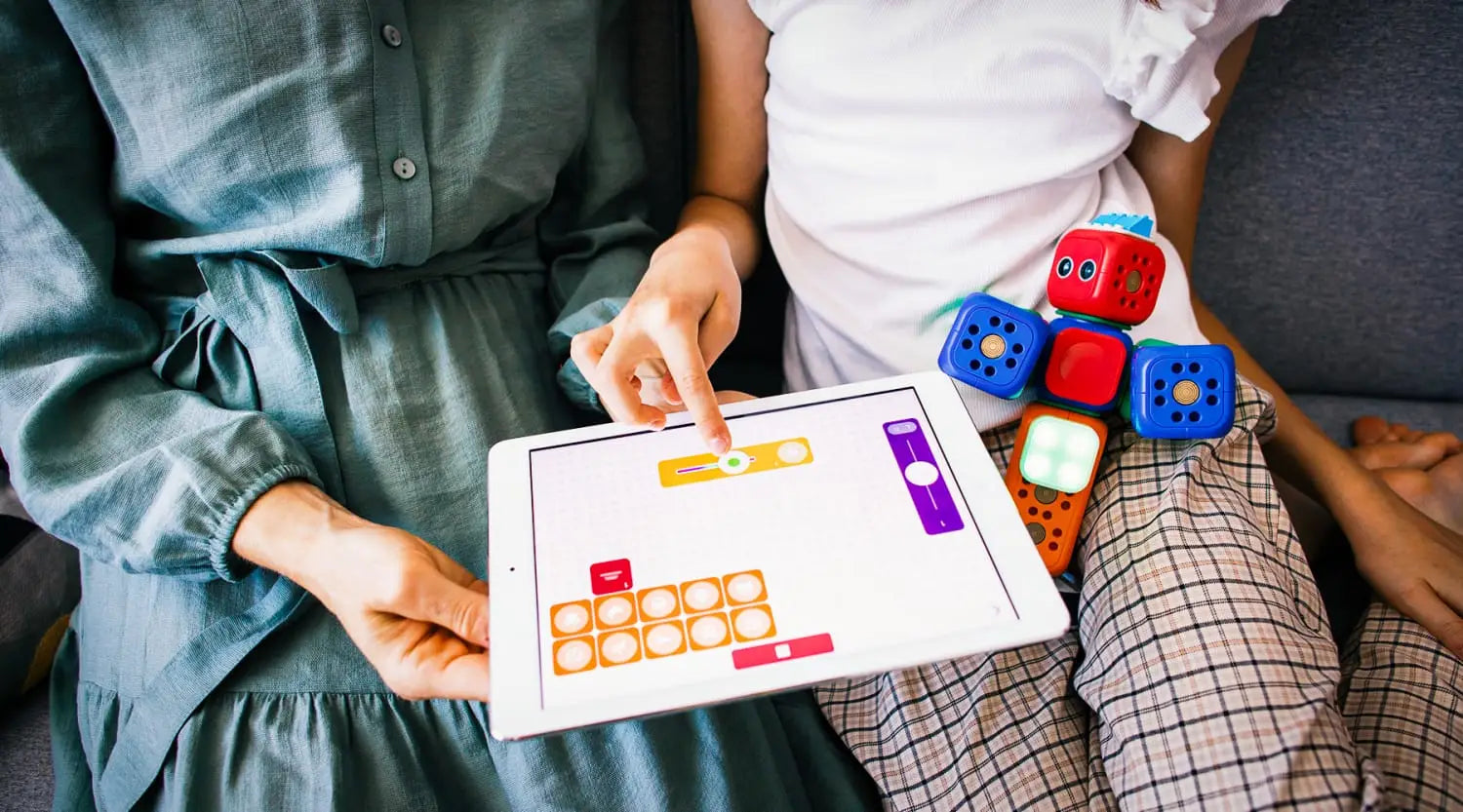 Brownies to introduce coding, encouraging girls to learn science
I definitely remember my Brownie sash being full of weird and wonderful badges I collected during my time with them, I can't for the life of me remember a single individual badge and what I earned it for though. Lots of browns and greens and yellows, maybe some blue. I must have been half decent at sewing or orienteering or something.
However, Brownies and the younger Rainbows are changing the way girls learn skills. To encourage more girls into the world of STEM (science, technology, engineering and maths), traditionally girl focused groups are now introducing these skills into their learning experiences and teaching girls how to code and design apps.
According to a survrey conducted by Girlguiding, just over half of girls surveyed said they believed STEM were subjects for boys. And In the organisation's attitudes survey, 42% of girls said they did not feel there were enough women role models in STEM sectors.
Brownies and Rainbows are working to change that, by rolling out programmes to start girls' interest in coding and app design. And there's certainly an interest too, with girls across the organisation embracing it with vigour. A slew of girls expressed how fun it was to write the instructions to the robot Girlguiding created in partnership with Google, and those younger can design an app around unicorns. In older programmes, girls and young women in Guiding and Rangers can also learn about phone design and software.  
Girlguiding say these opportunities are imperative in challenging gender stereotypes, considering just how important visibility and representation can be for girls and young women. The activities are aimed at encouraging young girls to pursue these interests and normalise them from an early age, and they can earn a Digital Design Google badge for all ages groups. 
It's crucial to not take these issues lightly. Visibility is critically important, especially for our younger generation to see their role models doing topics that interest them.