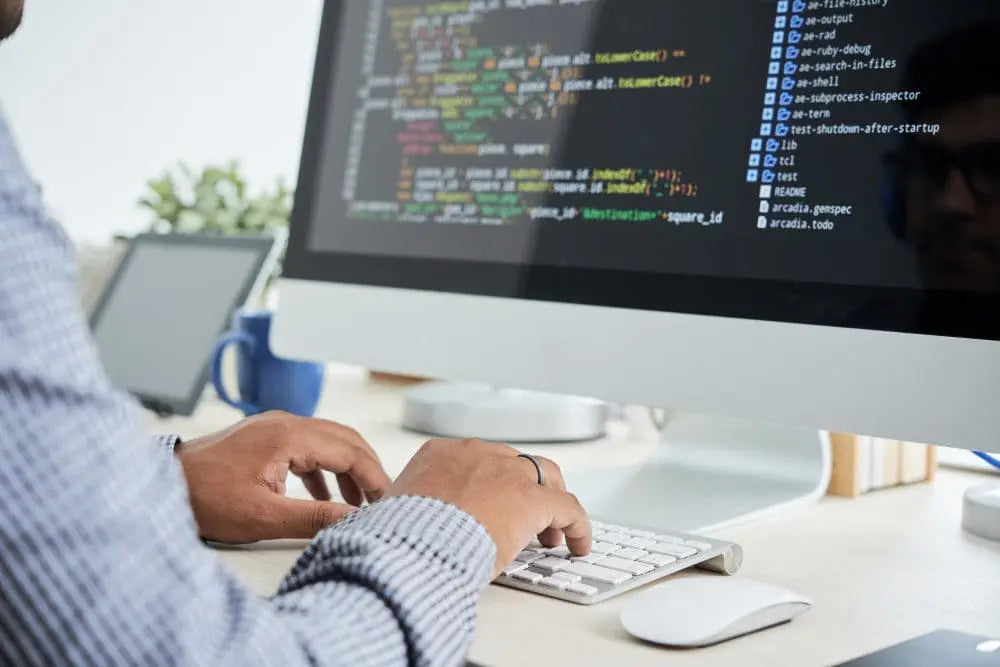 Why keeping your software up to date is important
We've all done it: ignored the little pop-ups that want you to update to the latest software. It's very tempting to do this, but it's highly advised not to: updates and patches are vital in keeping you and your digital archives and sensitive data safe. And the sooner you update, the sooner you'll have confidence your information is secure. Here's why you should update your software and check for updates regularly:
Revisions
Software is an ongoing product these days: many companies find exploits and holes in their software after it's been released, and patches are for fixing those holes. Updates can also add new features to your devices.
Patch security flaws
Software vulnerabilities are a cybercriminals' dream scenario. As soon as software is released, hackers will pore over it in order to find a weak link or a back door to enter. Hackers can take advantages of weaknesses by writing code to target a vulnerability they find. Malicious software – often shortened to malware – is a form of this expoiltative tactic. Malware can do a number of things, such as stealing personal data, gain access to passwords or even gain complete control over your device. Software updates patch up this unforeseen security flaws and make your device more secure.
Software updates help protect your data
The data protection act is an act that must be adhered to by law. Many businesses handle sensitive data every day, and cybercriminals know this: if they gain access to this data, criminals can use your name to commit fraud. If they encrypt your data if it's a ransomware attack, and may ask for a ranson for an encryption key. Updating software helps keep hackers out.
It's beneficial to more than just your own device
If you get a virus, then that virus will want to spread to as many other people as possible. Updating software will prevent your friends, colleagues or customers becoming infected.
Stay with the times
Why would you want to miss out on all the brand new features the software is offering? Often these updates provide some great quality of life upgrades and improvements that will make anyone's day easier.
It's never been easier to stay updated: there is an option to automate your updates on most devices, and updates can prevent crashing and fix bugs. You deserve it, after all.