Read our customer reviews from all our different platforms below and understand why we have over 1000+ positive feedback.
With nearly 200 reviews in the past month, we have built up a large following of postive reviews on Ebay. With 99.9% of all being 5 stars.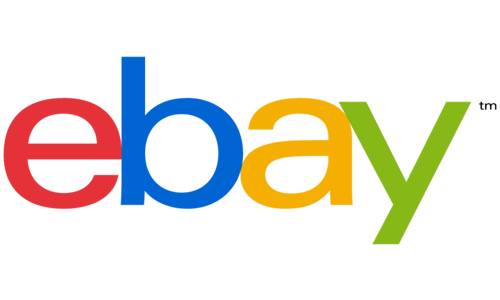 Trustpilot 100+ 5 Star Reviews
In recent months we have passed 100 5 star reviews on Trustpilot. We strive to always go the extra mile for our customers so find out what they had to say below.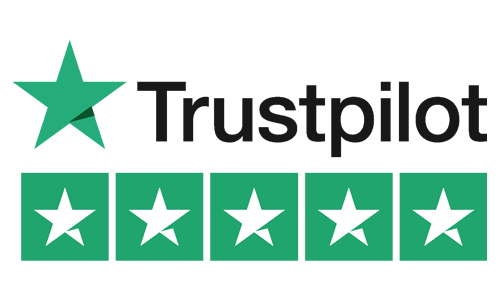 Facebook 25 5 Star Reviews
Before Facebook changed their review section we built up 25 5 star reviews. Find out what our customers had to say through one of our favourite platforms.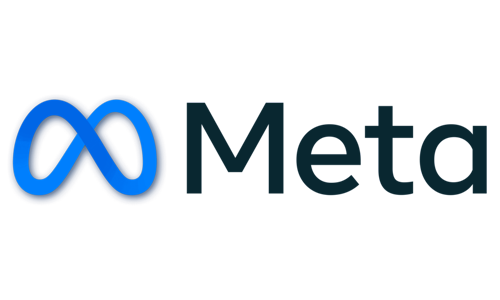 We have built up 28 5 star review on Google. This is the place where we first started as a business, here you'll find reviews from our B2B and B2C customers.