Nvidia RTX 4000 Series GPUs
Learn everything we know to date about the Nvidia 4000 Series Graphics Cards. Be prepared for when they launch by viewing our Nvidia 4000 Series PC range.
Nvidia RTX 4000 graphics cards will likely replace current-gen GeForce RTX 3000 GPUs later this year, and more information about the coveted components is emerging by the day as we get closer to launch. To help you navigate the convoluted waters of leaks and rumours, we've compiled everything we know so far about team green's next-generation pixel pushers.
We expect that RTX 4000 will be available in three form factors: desktop GPUs, laptop graphics cards, and as part of the Nvidia GeForce Now streaming service. Each will probably release at different points, but they should all benefit from technologies like Nvidia DLSS and Nvidia Reflex.
As much as RTX 4000 GPUs will undoubtedly offer a high level of performance, these next-generation graphics cards may face stiff competition from the likes of AMD RDNA 3 and Intel Arc Alchemist. Thankfully, we shouldn't have to wait much longer to find out how the RTX 4090, RTX 4080, RTX 4070, and RTX 4060 stack up against their rivals.
Heres everything we know about the Nvidia RTX 4000 GPUs.
Nvidia RTX 4000 release date rumours
Nvidia hasn't yet announced an official RTX 4000 release date, but there are plenty of rumours and past trends we can use to speculate when they'll arrive. For instance, Nvidia has released new consumer-grade graphics cards every two years for the past decade. With that in mind, given that RTX 3000 GPUs launched in 2020, it's a safe bet that the company will release its new RTX 4000 pixel pushers in 2022.
Rumours suggested that RTX 4000 was scheduled to be revealed in mid-July, but this may now have been delayed to September. To make matters worse for Nvidia, an over-abundance of existing RTX 3000 stock may force the company to push the launch date back even further.
Regardless of when they do show up, high-end cards will likely lead the charge, with the RTX 4090 potentially showing up as early as October.
Nvidia RTX 4000 price speculation
We won't know what the price of Nvidia RTX 4000 graphics cards will be until team green makes an official announcement, but we can make an educated guess based on rumours and the cost of previous GPUs.
The RTX 3090 launched with an MSRP of £1,499, making it £1,000 cheaper than the Nvidia Titan RTX. While we unfortunately don't expect this trend to continue, we should probably expect the RTX 4090 to cost around £1,499-£1,999, with that price ceiling matching the cost of the current ruler of the RTX roost, the RTX 3090 Ti.
Turning our attention to the RTX 4080 and RTX 4070, we hope both GPUs will mirror the launch prices of their predecessors, at £699 and £499 respectively. However, given the recent price hike in silicon wafers, it's possible that the MSRP of RTX 4000 GPUs could increase by up to 10%.
That said, the RTX 3060 was £20 cheaper than the RTX 2060, so hopefully the new GeForce graphics cards can bring higher performance at lower prices.
Nvidia RTX 4000 spec rumours
Nvidia is keeping the RTX 4000 specs under a well-guarded lock and key, but some key details have managed to slip out. Leaks suggest that graphics cards such as the RTX 4090 and RTX 4080, which will likely use the flagship AD102 GPU die, may feature up to 71% more CUDA cores than RTX 3000.
According to reliable leaker Kopite7kimi, an Nvidia RTX 4090 Ti that uses a "full fat" version of the AD102 GPU could be on the cards. The insider does specify that it's unclear whether it'll become an actual product, but the souped up graphics card could come equipped with 46GB GDDR6 VRAM while requiring two 16-pin power connectors.
Full fat AD102 GPU performance claims have also surfaced online, and insiders say the Nvidia RTX 4090 Ti can run Control at 4K 160fps with DLSS and ray tracing enabled.
Unfortunately, the performance increase offered by high-end RTX 4000 graphics cards may require a hefty and expensive power supply. Reports indicate that components using the AD-102 may have a TGP of up to 900W.
Nvidia RTX 4000 benchmark speculation
No Nvidia RTX 4000 benchmark has come to light just yet, but that hasn't stopped leakers sharing information relating to potential performance. Some claim that the GeForce RTX 4090 could double the performance of the RTX 3090 in both standard rasterisation and ray tracing. In terms of computing power, the rumour mill says the RTX 4090 could smash the 100 teraflops ceiling, meaning surpass the capabilities of the RTX 3090 Ti.
However, ever higher levels of performance require ever higher levels of power draw. This is where the new PCIe Gen 5 interface comes into play, which was first seen on an RTX 3090 during Intel's Innovation event. It can provide up to a staggering 600W of power to a graphics card but is also much more compact and less fiddly than the PCIe eight-pin power connectors we've become so accustomed to.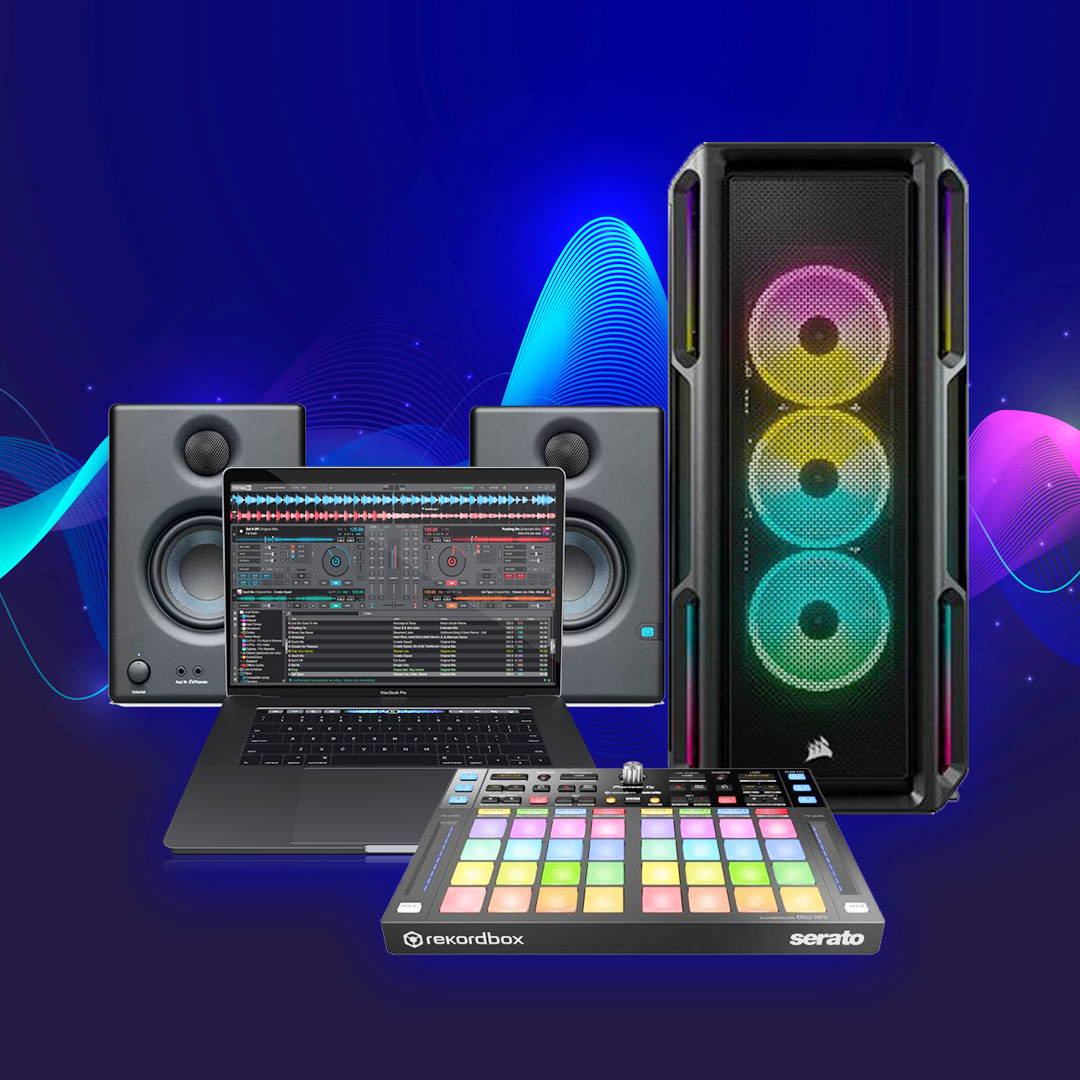 Know what you need in your PC but can't find the exact one on our website? Build your own PC by filling in our quick form and let our experienced engineers build and stress-test it before shipping it to your door. Choose from the latest Intel and AMD Processors, spec your storage options and define your RAM needs.