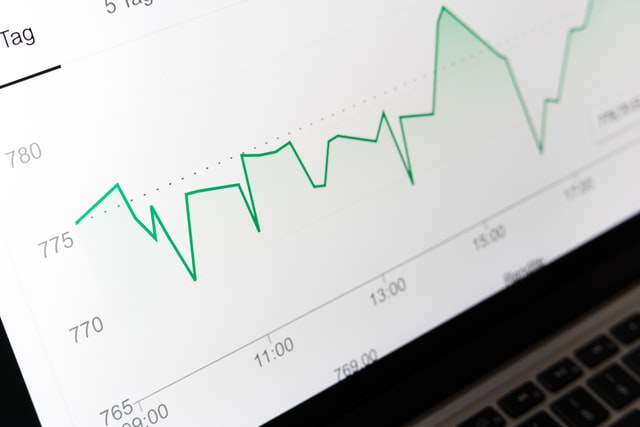 If you're in the market for a Graphics Card: now's the time to buy
According to Notebook Check, report, AMD GPUs in Germany and Austria were selling for 8% under their manufacturer's suggested retail price (MSRP) back in 2020. The Nvidia RTX 30 series were still selling for over 2% above the MSRP.
In just two years, as per 3DCenter [link], the Radeon RX 6000 boards are currently selling for 14% less. Some other models in the 6000 models are even selling for up to 25% below the MSRP.
And it's not just the Radeon GPUs either. The Nvidia GeForce RTX 30 series have also been plummeting, with reports showing the 3090 Ti can be found at 40% less than the suggested retail price. Curiously, the 3070 Ti is averaging at around -1% its MSRP.
So what has caused this fluctuation? There are a few speculations behind this: Some have considered the price drops are due to Nvidia's rumoured new GPU 4000 series are just on the horizon, and people are hungry for the next generation of graphics cards. According to the rumour mill, the RTX 40 series will have a staggered launch, with the RTX 4090 arriving first, with the 4080 and 4070 later in 2023. It's possible customers are holding off on upgrading since it is strongly assumed the next generation are coming out very soon.
So if you've been looking for a graphics card, or are thinking of upgrading, why not take a look at our range? We sell certain GPUs on their own now that they aren't such hot property and more readily available. Take a look at our range of graphics cards and buy one at the best possible price.
Or maybe you're not that techy? No problem? Pick a custom gaming PC and let us do the hard work for you!