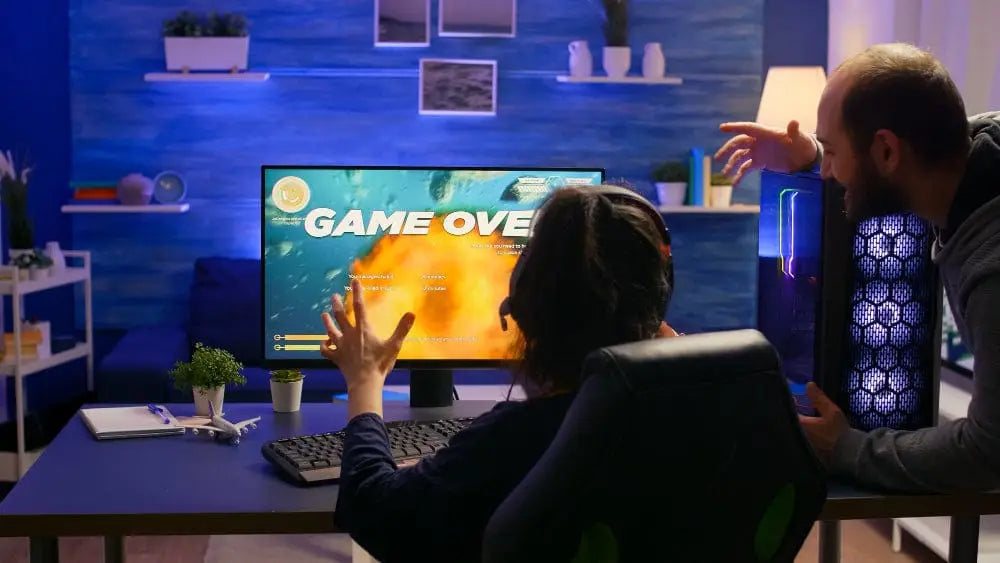 E3 2021: Our picks and highlights
E3 is over for another year, and so as we all recover from the new games announced, now's the time to start upgrading and reconsidering our gaming PCs.
Before that though, let's take a quick look at some of our personal highlights from the PC Gaming show at E3 2021:
Silt
Abzu meets Limbo. This is a deep sea diving Metroidvania style puzzle adventure with a definitive style and just oozing with atmosphere. You can wishlist this on Steam right now!
Soulstice
Okay, this one got me bad. I've always been a sucker for Souls-like games, and this one looks like a crossbreed between Dark Souls and Code Vein. The gameplay looks smooth and fast and fun and is slated for release next year. One to watch out for!
Arboria
If you like dungeon crawlers, this might be one for you. Set in a procedurally generated dungeon, gain new powers and grow your move sets. This is set to come out on Steam in August.
Chernobylite
If you watched the groundbreaking TV series Chernobyl a few years ago, this might be right up your street. Explore an abandoned power plant with who knows what may be lurking around the next corner. This one fortunately is coming out July 28th so not long to wait!
With all of these games on the horizon and many more already playable now, there's never a better time to upgrade your gaming rig. We have top-of-the-range graphics cards in many of our custom builds ready to build today. Our personal favourite is the Gamemax Abyss, with a powerful GTX 3060 graphics card and 8GB 3200MHz RAM. (Take a look at its specs here.)
Did any of your favourites match ours? Tell us what you're looking forward to the most in the comments below!