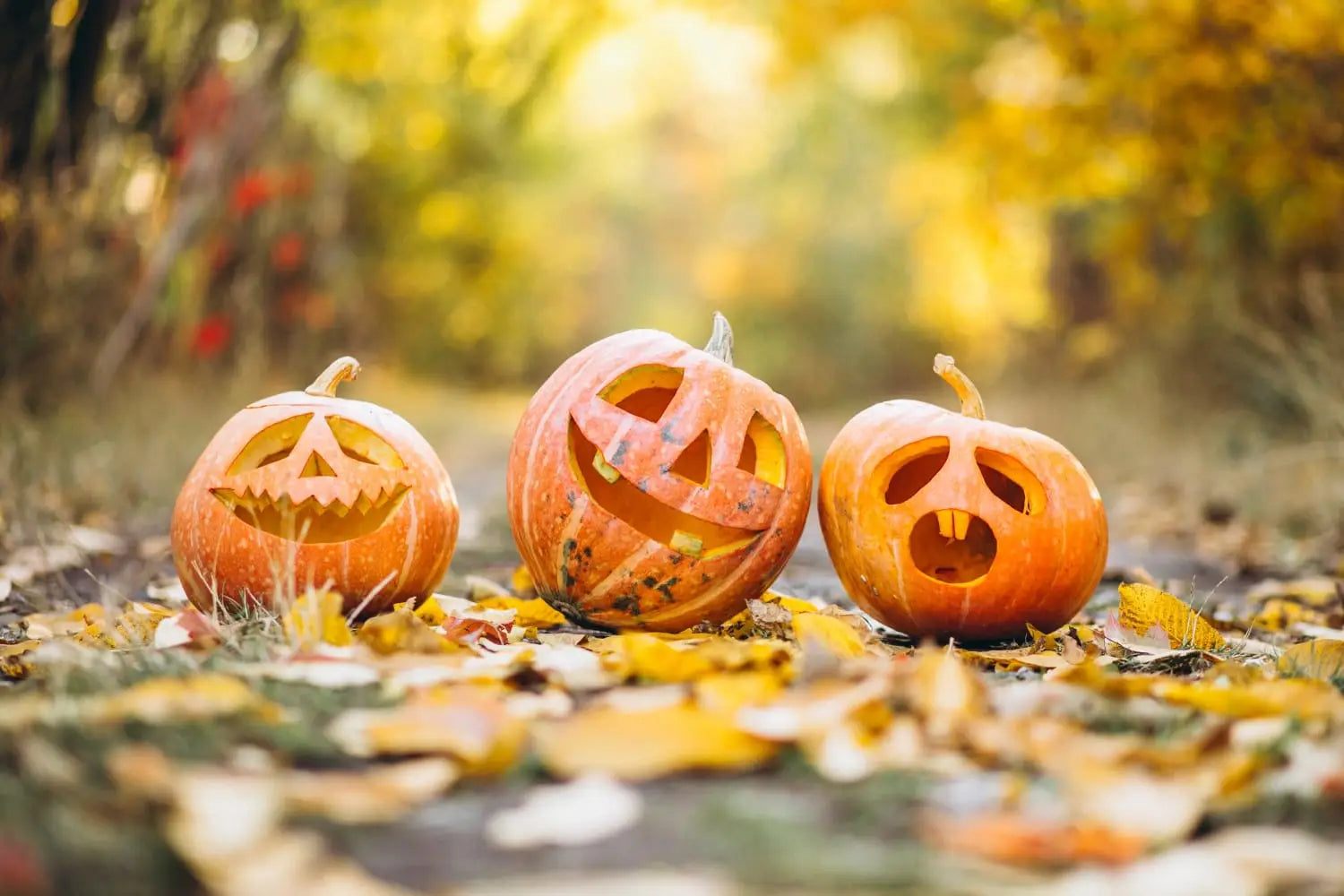 Deals and Offers and Treats... Oh my! 🎃
We can't keep a lid on it anymore, we have so many exciting announcements to make for this month! 🔥
Firstly, we now have a Discord! Chat with us, share your gaming PC builds, even team up with others to play your favourite games! 😁 You can join us here!
Have you smelled the pumpkin spice lattes in the air yet? Or heard the crunch of leaves under your feet? Autumn is officially here and that only means one thing... It's time to get spooky! 👻 Next week all of us here at Direct Computers will be sharing our top spooky games and chilly films we like to watch on Halloween, we'd love to hear yours! 😱 
That's for next week though! Dust off the cobwebs and the cauldrons and prepare for lots of treats coming your way this October!