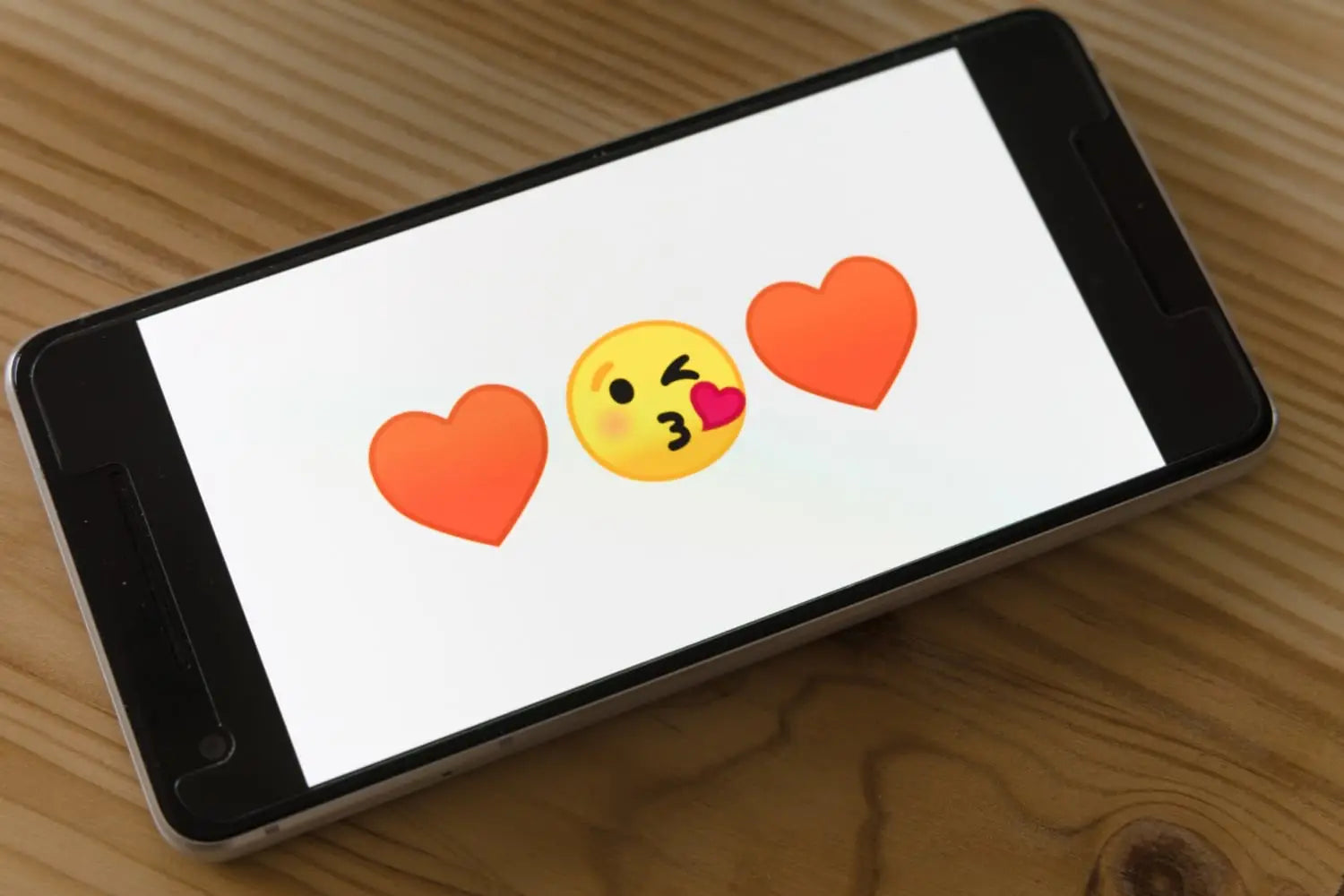 Maintaining a good relationship with your screens
Whether Lockdown 3.0 has turned your home into an office, classroom or combination of the two, gadgets and devices seem to be our best friends now more than ever. But even the best relationships have their ups and downs!
A big concern with the current restrictions is the amount of time we're spending indoors with our screens whether that be for leisure, work or education. So we've gathered some great tips from members of our team to help you take a break from your screens, big or small.
Top Tips to keep a good relationship with your screens
Make sure you get outside for some exercise each day. If you're home-schooling, then call it 'PE' and if you're working from home create yourself a commute and have a walk before and/or after you start your day.

Create a schedule. Creating a schedule is a great way of adding some structure to your day. This will also ensure you dedicate time for exercise and leisure activities.

Take care of yourself. Increased screen time can make head, eye and muscle aches more likely. Regularly move around and drink plenty of water to look after yourself.  

Clean your screen. Keep your devices looking their best and yourself safe by regularly cleaning screens that you or others touch regularly. 
These tips mean you don't have to break-up with your favourite devices but a break can be healthy!
Is it time to upgrade for a newer model? We have a range of tablets, laptops and PCs to help you with whatever is on your itinerary for 2021! 
Already found your perfect match? We'd love to know what gadgets/devices are helping you through Lockdown? Comment below and let us know what you can't live without!