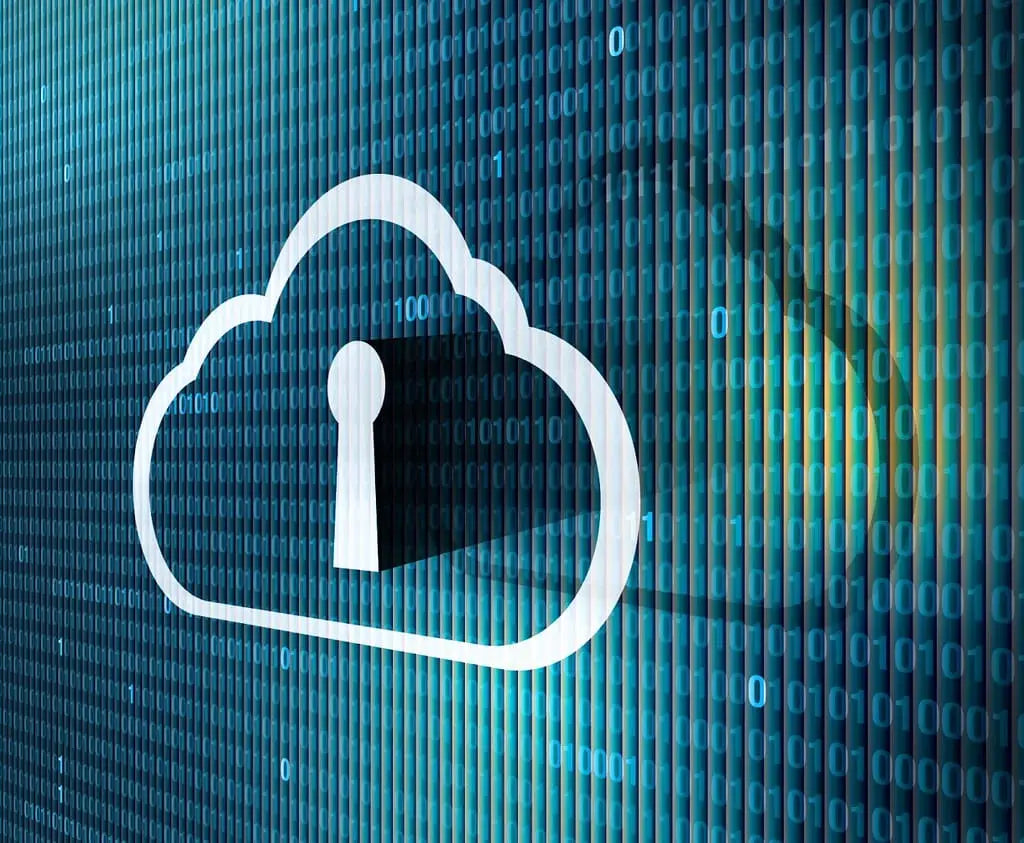 What to do when receiving a suspicious email
We've all been on the receiving end of a suspicious email it's knowing how to respond to it. Most suspicious emails will address you by name and they tend to ask for immediate action in response to something. This already seems odd if you have no relation to what the email is referencing. 
Some of the most common ones you see today may ask you about your bank, link you to an external site and already have personal information about yourself. This may happen to you many times a week. But do you know what to do and what not to do?
How to spot a suspicious email?
Some scam emails can seem very legitimate and convincing, with brand logos and official language. Remember to pause at anytime when receiving an email that could reveal or ask for personal information. These are the warning signs of a scam email.
Avast recommend that you look out for these warning signs:
The sender name is vague and the sender's email address is long or convoluted
The email's subject line is attention-grabbing or alarmist
The email urges immediate action of some kind
An offer of a major discount is dangled 
The email cites some pretense for seeking your personal information, including log-in information to a website.
The email urges you to click hyperlinked text without clarifying where you are clicking
What to do when you've identified the email as a scam?
You should make sure you don't:
Click on any attachments, which could install malware onto your computer.
Don't reply to any suspicious email or contact them via a phone number they have provided.
Don't click on any links that are asking you to go to an external site.
Pay close attention to the senders email address to see if it relates to the business they state they're from
If you're working as part of an organization and are using your work email, contact your IT team. They may want you to forward them the email however, make sure to check prior as you don't want them to accidently open it.
If you are using your personal email and a business is contacting you asking you to call or reach out to them. Find their contact details online to make sure they're genuine and don't use the information provided via email.
Make use of functions such as reporting in gmail where you can report phishing emails. This will help Google identify where these scam emails are coming from.
Alternatively, you can forward a phising email to the U.S Federal Trade Commison at spam@uce.gov and reportphising@apwg.org.
Most email programs allow of two-factr athentication such as gmail. This means if you accidently give away your email information they will still not be able to access your account.
What else can you do?
As we're now business partners with Avast we cannot stress how useful their Anti-spam application is. Avast internet Security and Avast Premier allow you to download this application so you can stay safe from Phishing and not waste time with junk emails.
Spam can clog and clutter your email, getting in the way of the emails that you actually need and require. As previously mentioned they also attempt to phish for personal data or lure you to a malicious site that can infect your computer.
If you're someone that receives a lot of spam or phishing emails we'd recommend purchasing an Avast license. Luckily you can purchase this via our website and we will set this up for you if need be.
You can find this at https://www.directcomputers.co.uk/billing/cart.php?gid=10
Need more help?
If you're still worried that your email has been hacked or you've accidently opened up a phishing email, make sure to contact us. We'll be able to run specific scans that will check if your computer has been compromised and advise you on the best action to take. Our contact details are found below.
Email – info@directcomputers.co.uk
Phone – 0114 296 003