Our 3D Modelling PCs are focussed on being GPU and Memory heavy and designed to handle three-dimensional workloads with ease, every second of the way. Render complicated 3D scenes using your favourite modelling, FX or development software.
top pick: 3d production pc
beginner 3d modelling pcs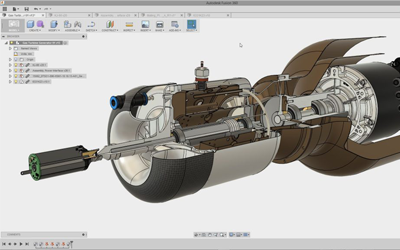 Fusion 360 is a cloud-based 3D modelling, CAD, CAM, CAE and PCB software platform for product design and manufacturing. Design and engineer products to ensure aesthetics, form, fit and function.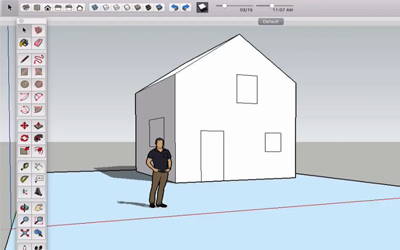 SketchUp is a premier 3D design software that truly makes 3D modeling for everyone, with a simple to learn yet robust toolset that empowers you to create whatever you can imagine. Learn more by visiting their website below.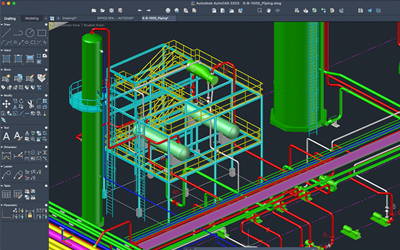 Use AutoCAD computer-aided design software to create precise 2D and 3D drawings. Gain access to thousands of parts and additional features with industry-specific toolsets, APIs to automate common processes and 1,000+ third-party apps.
Intermediate 3d modelling pcs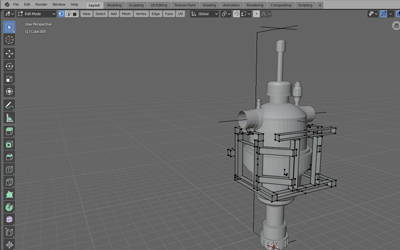 Blender is a free and open-source 3D computer graphics software toolset used for creating animated films, visual effects, art, 3D-printed models, motion graphics, interactive 3D applications, virtual reality, and, formerly, video games.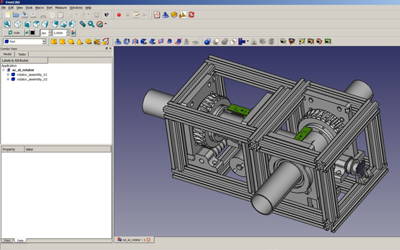 FreeCAD is an open-source parametric 3D modeler made primarily to design real-life objects of any size. Parametric modeling allows you to easily modify your design by going back into your model history and changing its parameters.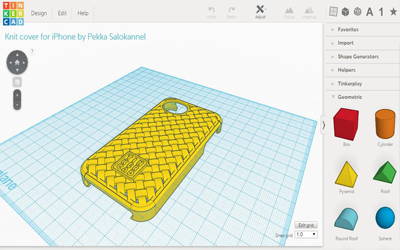 Tinkercad is a free, easy-to-use web app that equips the next generation of designers and engineers with the foundational skills for innovation: 3D design, electronics, and coding! Since it's become available in 2011 it's become a very popular platform.
High end 3d modelling pcs
When you configure a PC with us, you can choose from a wide range of addons and upgrades. Below are some of the important addons we recommend for maximising workflow and efficiency.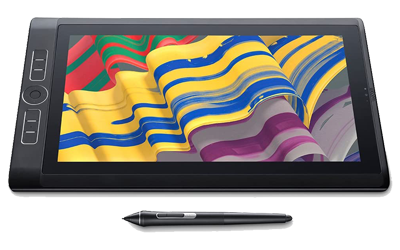 Graphics tablets are perfectly suitable for drawing with Photoshop, Illustrator, Krita, or to use 3D modeling/sculpting programs such as ZBrush, Maya, 3D Studio Max and so on. Add when you configure a PC with us.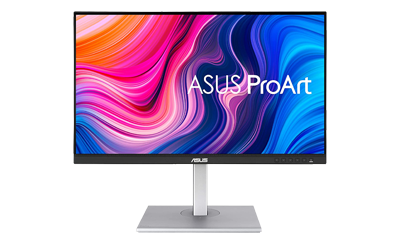 SRGB monitors are perfect for showing more vibrant and detailed images. SRGB simply clamp the monitor's native gamut down to ~100% sRGB, providing you with accurate sRGB colors.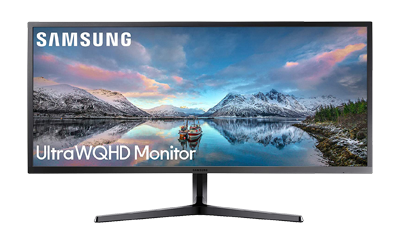 The large and ultrawide monitors are perfect for offering ultimate productivity, allowing you to place two or more full-screen windows side-by-side without the need for a multi-monitor setup.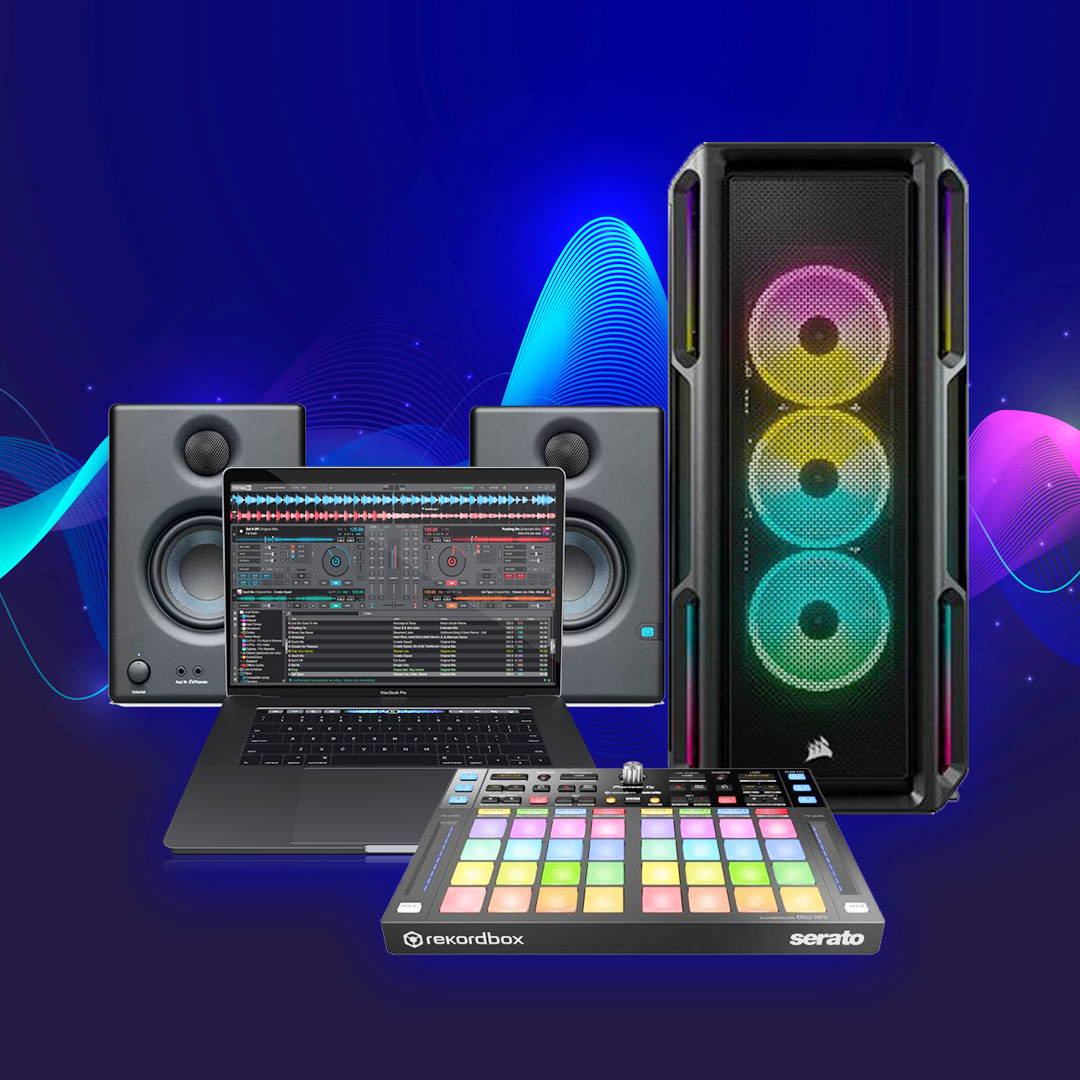 Know what you need in your PC but can't find the exact one on our website? Build your own PC by filling in our quick form and let our experienced engineers build and stress-test it before shipping it to your door. Choose from the latest Intel and AMD Processors, spec your storage options and define your RAM needs.