Start broadcasting and recording your gameplay, memorable gaming moments and more with our Streaming PCs. Configure your ultimate custom streaming setup today!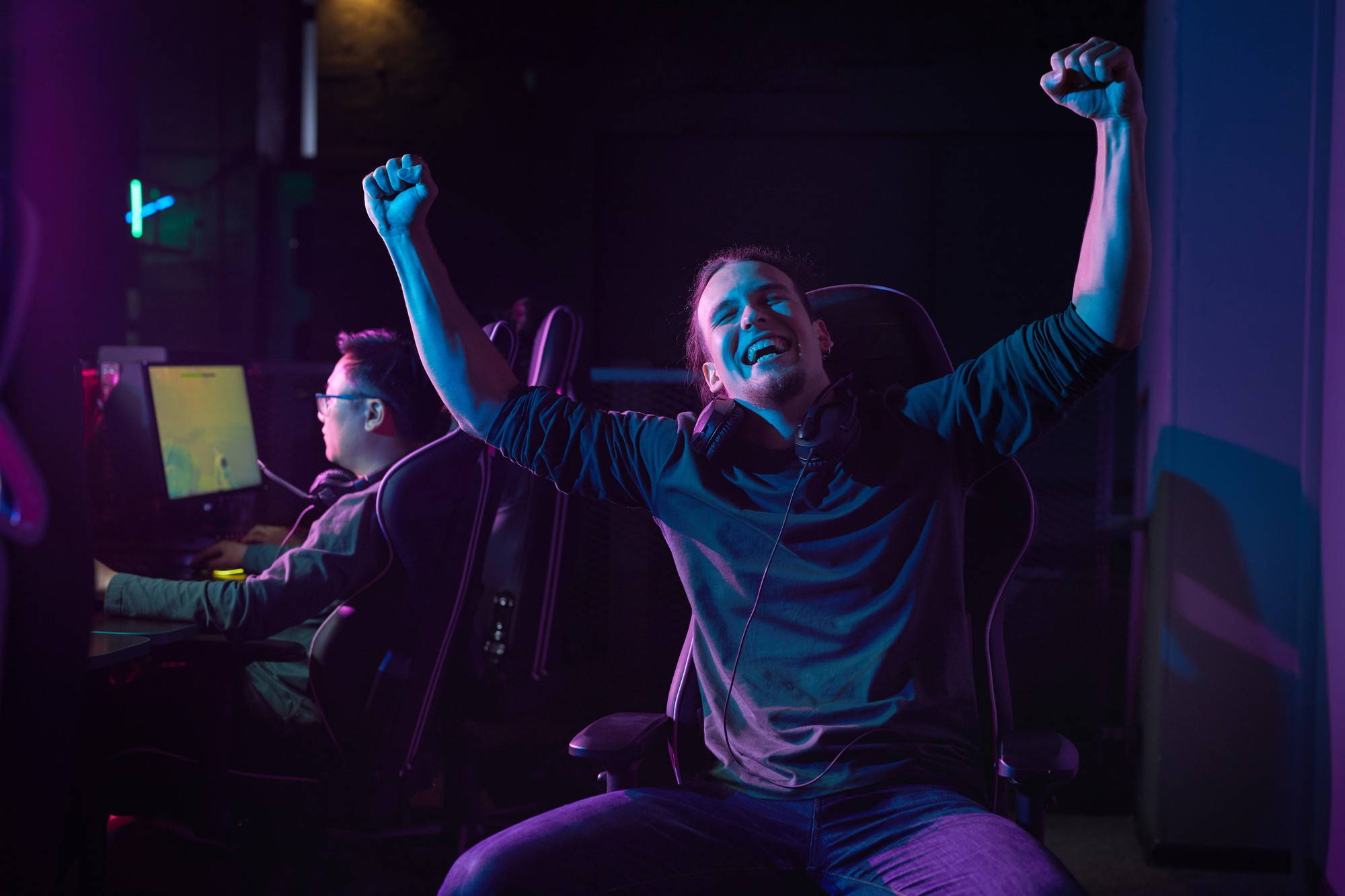 What do I need to start Game Streaming?
Game streaming, or simply "streaming" as most people know it as, is creating on demand, live content for an online audience via a streaming platform such as Twitch. The majority of streamers tend to stream their favourite games like the latest battle royale or a timeless RPG, but the real cherry on the cake is being connected to millions of people across the world via the click of a button.
Nowadays streaming has become more than a hobby for many, it's become a way of life and a career. Everyone wants to find out how to start streaming on Twitch or Facebook, and how to become the next Ninja or Pewdie Pie, pulling in thousands of pounds a month. So we put together this hub of streaming information to give you the boost you need to get there.
To get started on Twitch you only need a few things: a setup consisting of a PC and accessories, a stable internet connection and your choice of streaming platform. You can really personalise your streaming setup depending on your budget, we have some streaming bundles ready for you to choose from below.
The foundation of the whole setup
Every top streamer needs to have a great game streaming PC. A powerful gaming PC is key to ensuring your gameplay experience runs smoothly while streaming your favourite games. If your streaming PC is not up to scratch you may experience stuttering, buffering, lag, skipped frames etc when streaming games like Fortnite or Apex Legends on Twitch or Mixer.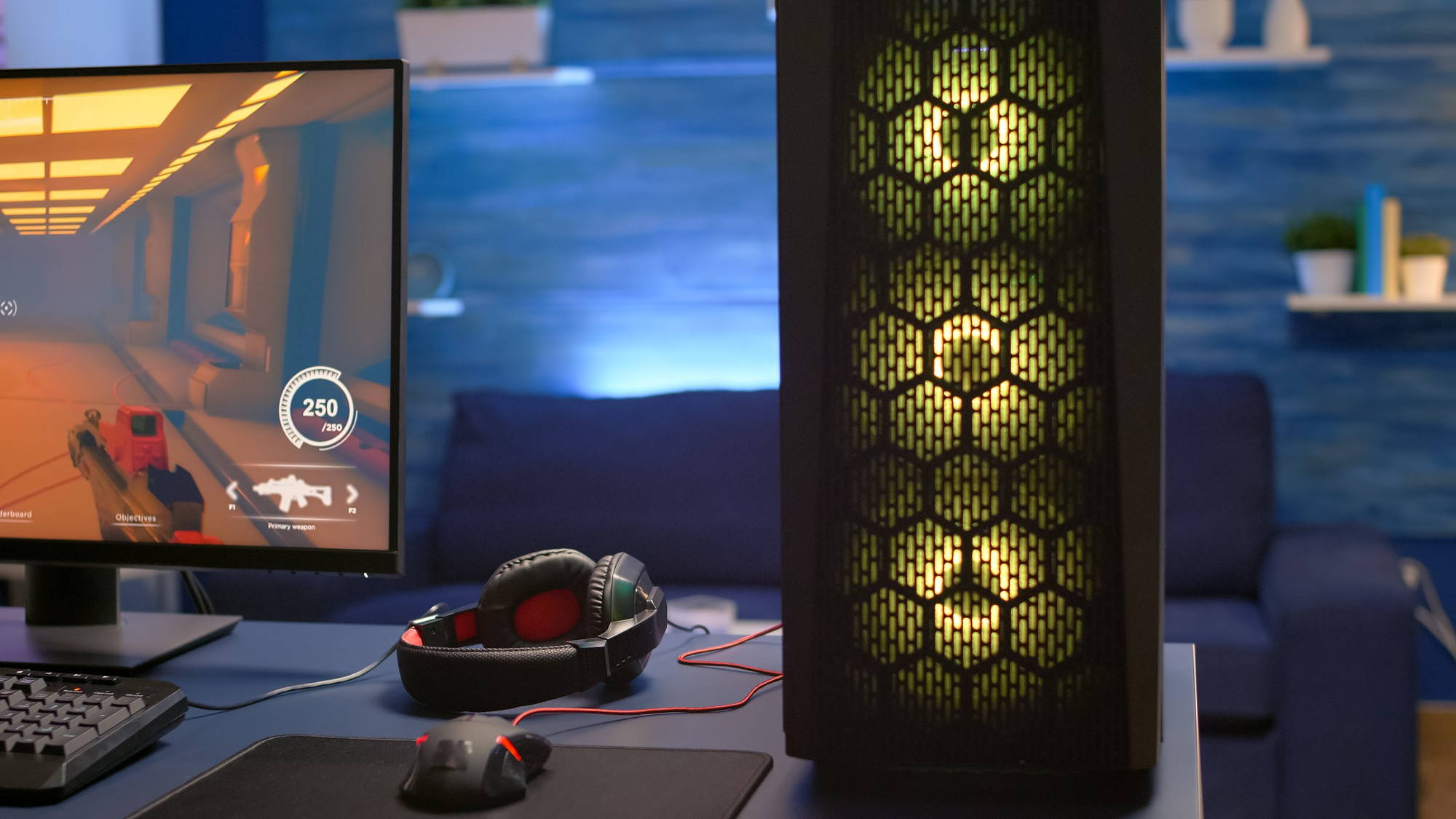 From webcams and lighting to green screens and more
There is a massive range of streaming accessories and peripherals you can choose to enhance and elevate your stream to the next level. Key components of a streamers toolkit are the webcam, microphone, headset and video capture. After that you can really get some great kit to make your stream much more professional such as green screens, lighting, stream decks and more.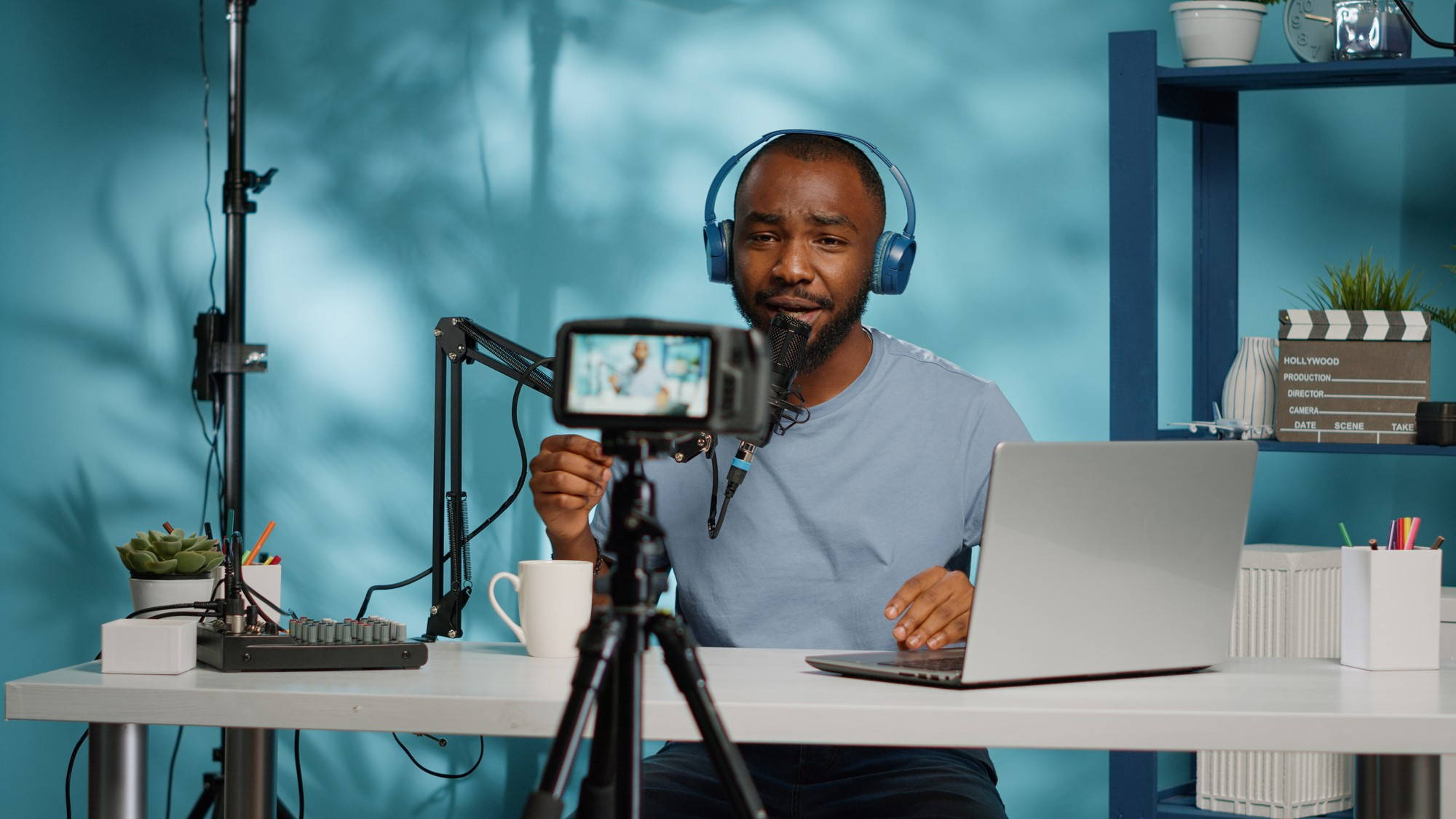 XSplit, Streamlabs OBS, Shadowplay to name a few
There is many different streaming software available online, including alot of free ones. Streaming software is required to give you basic live stream and recording features. This includes single-destination RTMP streaming, multiple video sources and layouts, chroma key (i.e. green screen), live switching, and custom transitions. However, each software has its own advantages, disadvantages, and ideal use cases which are important to consider before making your selection.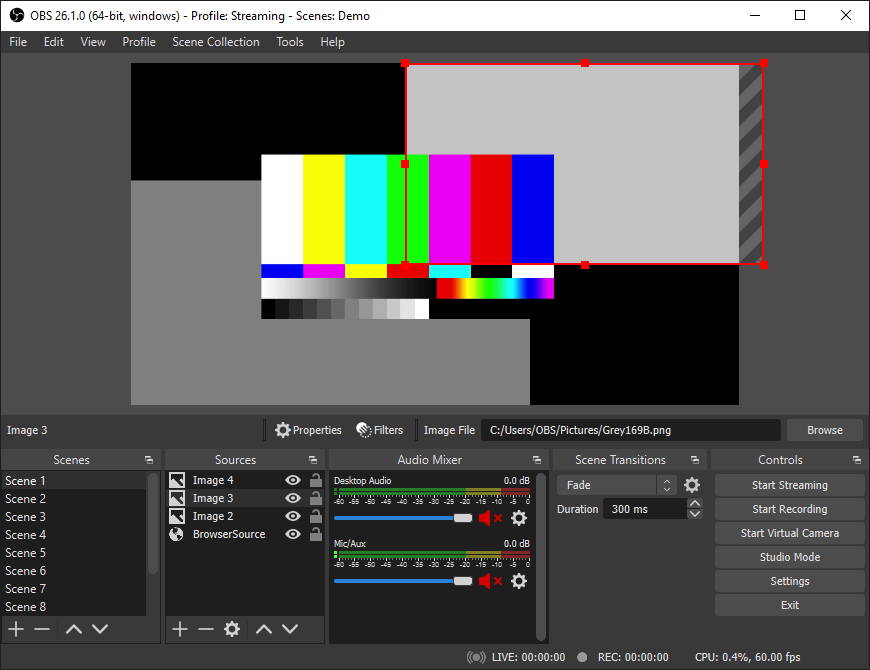 Next-Level Streaming with NVIDIA® GeForce® RTX
Top stream quality. Maximum performance. Experience the best of both worlds with NVIDIA® GeForce® RTX GPUs, the ultimate solution for next-level broadcasting.
Your Favourite Streaming Platforms
The latest games often require the latest hardware, Direct Computer is always 'to-market' with the latest technologies to ensure your new Streaming Gaming PC is up to the task. Direct Computers provides the best quality components from the biggest brands to guarantee performance and stability whilst encoding for broadcast.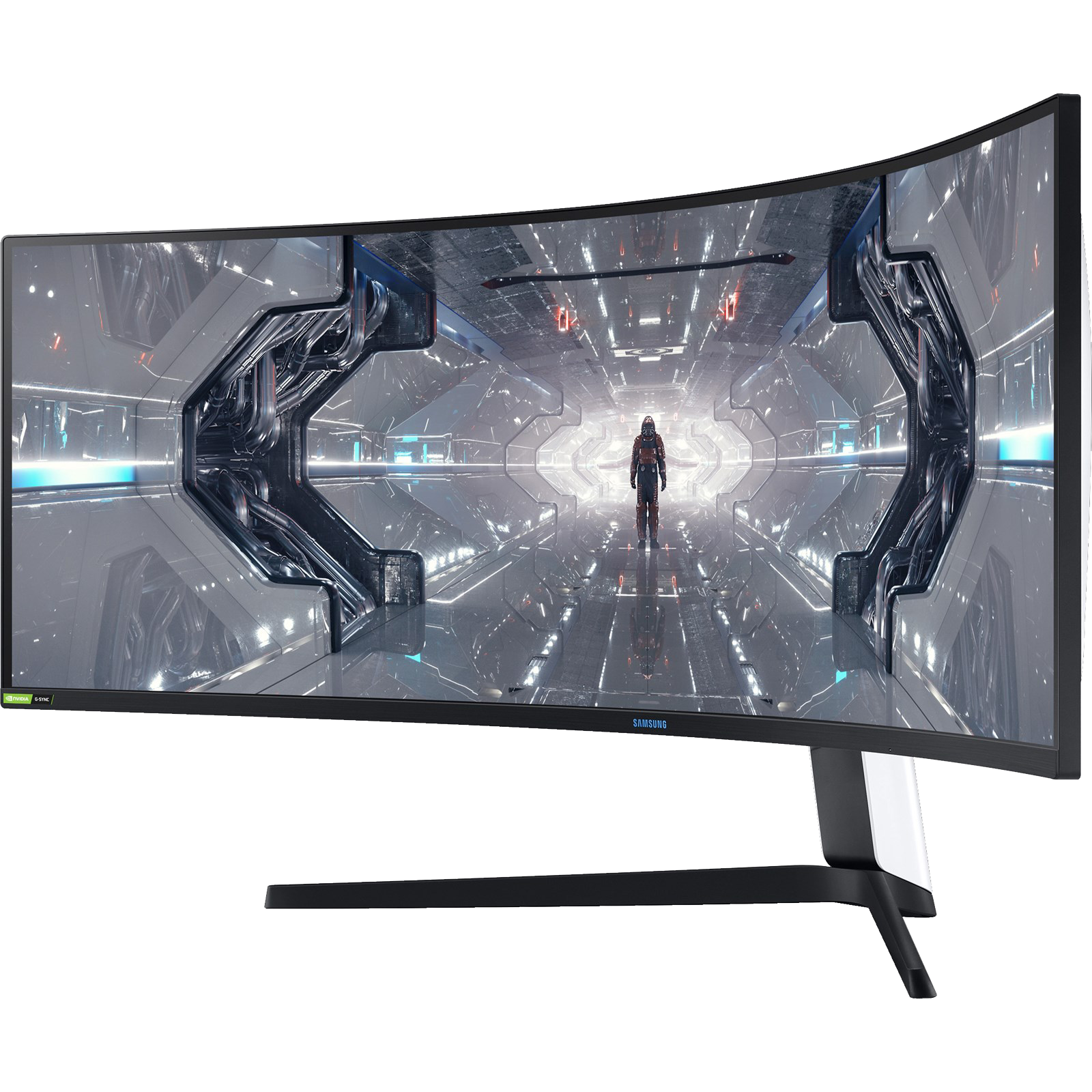 Elgato Peripherals are a guarenteed No.1 Choice for Conent Creators to Stream. Record. Create. If you also wish to stream your footage from your favourite console, Elgato's capture cards can enable you to do so as well. Elgato capture cards are capable of capturing gameplay in stunning 1080p as well as 4K with high frame rates while keeping file sizes low.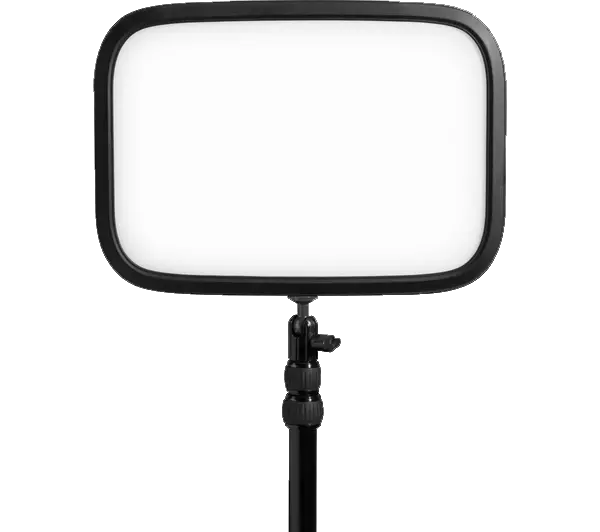 Record Your Favourite Gameplay With Others
With our range of Streaming PCs, you can record your favourite gameplay and screen footage to friends and others using platforms such as Twitch, Youtube and Facebook Gaming.
Choose from a range of different payment options that suit you. Whether you're wanting to pay out right or over a fixed period. We've got finance options including Klarna and Paypal Credit.
Following the installation of the operating system and drivers; each of our PCs are put through their paces in a burn-in test over a 24-hour period to ensure their stability and performance.
All of our PCs come with 1 year standard warranty with upgrade options available. Direct Computers have a fully trained team of support staff who are on hand to provide you with the highest level of support.