Become a part of a growing community of streamers from all areas: competitive streamers, lets' players, cosy games for chilled chats, and more. Our sponsors will get exclusive discounts and affiliate codes and a shout out on our website and socials.
Help your streams stand out
We're putting together an exclusive pack for our community including badges, widgets, emotes, and more. We're also happy to give our expert advice on tech issues, hardware upgrades, and perfecting your setup.
partnership opportunities
Depending on your social influence or if you have risen through the ranks, we can provide you with a bespoke partnership with is tailored specically to you. This will include benefits, discounts, clothing and more.
All of our collaborators enjoy exclusive perks that they can then share and enjoy with their community. Why not join them?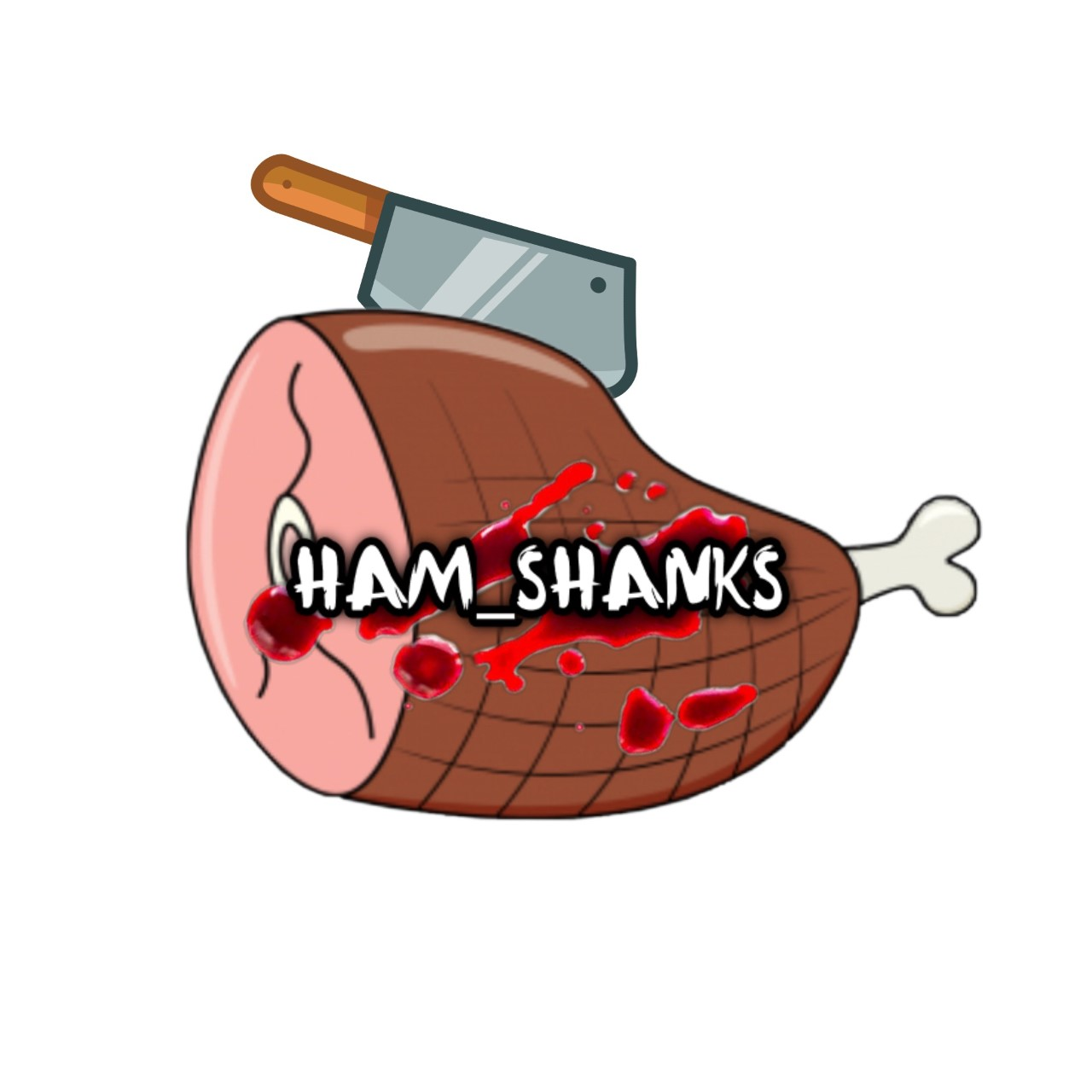 "I swapped to pc at Christmas and I've not looked back . Pc game play is the ultimate gaming experience!"
How do I join the Direct Computers community?
You can apply to join our community [here]. We will review your application and let you know if you've been successful. We're looking for passionate streamers with an active fanbase to nurture and support so they can reach the next level.
Does joining the Direct Computers community mean that I'm an official sponsor?
Joining the community does not class as an official sponsorship, however we are always keeping an eye on our community to find streamers to work more closely with.
Are there long-term benefits to joining the Direct Computers community?
As our sponsorship grows we look to continue to help our streamers grow, with continuous access to new streaming resources and our latest digital packs, boosting and shout-outs on our growing social channels, and a greater profile on our website. Not only this, but we are always looking for streamers we can offer enhanced, tailored discount and affiliate schemes.
What do I get when I join the Direct Computers community?
When you join you'll receive an affiliate link offering a discount to your followers as well as promotion on our website and social channels. As the sponsorship grows we can offer personal discount codes to boost your set-up, advice, content or sponsorship packs, and more.
Are there restrictions on where and what I can stream?
As long as you're a streamer dedicated to gaming and the gaming community you are eligible to join our community, and we accept all major streaming platforms. Content must comply with our policies on creating a positive environment for viewers found [here].
Can I track my performance as part of the Direct Computers community?
When you have been accepted you will have access to your own dashboard where you can track how many people have used your affiliate links. We'll also keep in regular contact with our community members as their channels and sponsorships grow.