Direct Computers offers high-quality IT support services in Sheffield to help you start or manage your business efficiently and in a profitable way. Our end-to-end services are aimed at keeping your company clear of all the overwhelming IT issues and enable you to focus on your business goals. We consider the necessities of your growing business and handle every activity related to your system's hardware and software requirements.
Our turnkey solutions work for everybody. We provide hardware and software components, and also install, integrate and maintain the parts to make sure that your business is running smoothly. Develop your business with Direct Computers' business IT support in Sheffield and boost productivity. Our services include Consultancy, IT Repair, IT Training, Managed Support, Monitoring, Networking and Remote Support.
Your IT issues are our problem!
Fill out our quick and easy form so our IT team can take the first step and contact you. If urgent please call 0114 296 0035.
Heres why you should you put your trust into us

Excellent Trustpilot Reviews
What Makes Our IT Support Services Unique?

With Direct Computers you will receive your IT Support with a personal touch – we look after you personally throughout the support we provide you. Have peace of mind knowing you have the right person there to help with your IT problems.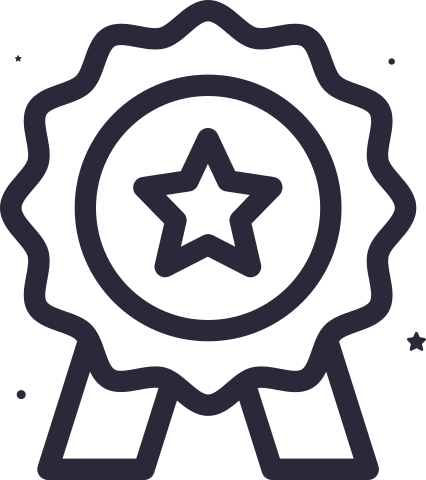 We always provide the best quality service when dealing with your IT problems. We ensure that quality checks are made from beginning to end so you receive the best service possible.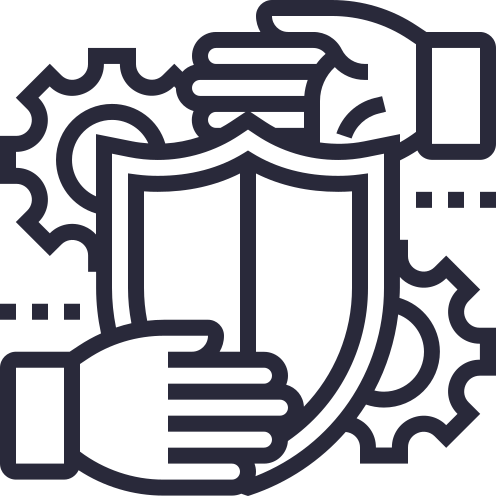 You can always rely on our support team to answer your questions right away. That way, your IT problem gets sorted as soon as possible.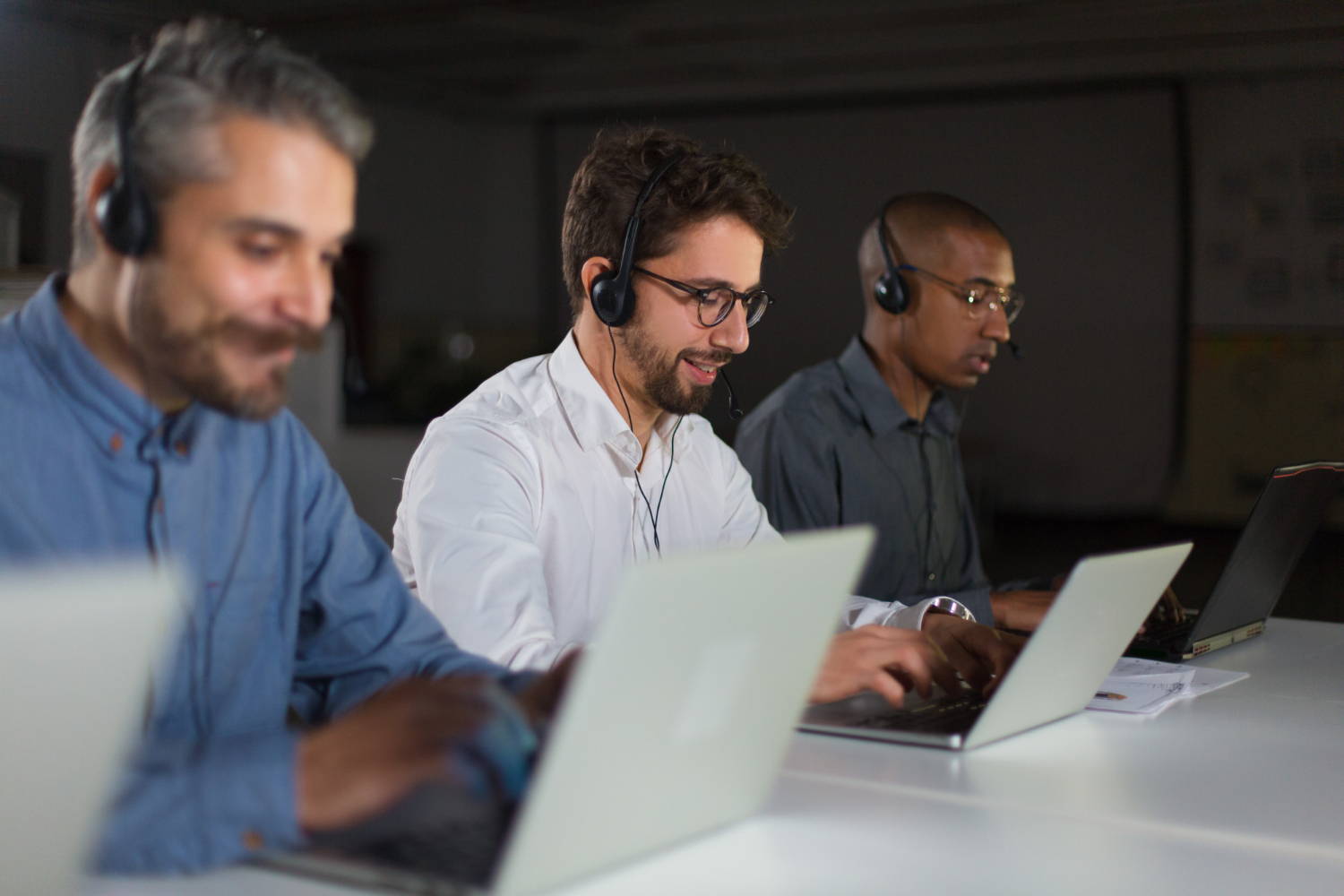 Direct Computers IT Support/Management
Need network monitoring? No need to look further. We can help keep track of your computer networks to discover any problem like lagging or failing components, which could include the servers, routers, firewalls, as well as, systems and software. Our team will prevent your system from slowing down. If you suffer any kind of damage, you can avail the services of our repair team to retain the pace of your business. With our remote support, neither party needs to travel as we can fix most of your issues remotely.
Get in touch with Direct Computers for any kind of IT support services in Sheffield. Our experience and carefully selected personnel strive to offer the best services.
Why you should choose Direct Computers
We are known for providing our customers with effective solutions. Our support team constantly functions by the clock to ensure you receive our services on time.
The experts in our company will carefully study your current installations and how your team uses them to determine the problems related to automation and workflow. We will design effective strategies to help you leverage state-of-the-art technologies and simplify your infrastructure for the ease of use. To help you work with a crew of the most intelligent employees, we also provide IT training to teach them the necessary skills to perform efficiently and smartly.