Built by the forest, now we build the forest

If you need to return your products

Sprout Total Count Banner Will Appear Here After Save
Recycle your e-waste with us
Our Pledge for a Greener IT Experience
Here at Direct Computers, we recognise the importance of becoming more environmentally conscious.
The UK is one of the largest producers of household e-waste, and usually it ends up in landfill because there's not a lot of information out there for how to recycle it in a safe and proper manner. If it's not disposed of properly, toxic substances like lead and mercury can leach into soil and contaminate water sources. Not only that, but valuable non-renewable resources such as gold, copper and silver also end up in landfill that could be stripped from these components and re-used again.
By contributing in our own small way, we can help reduce both ours and your carbon footprint.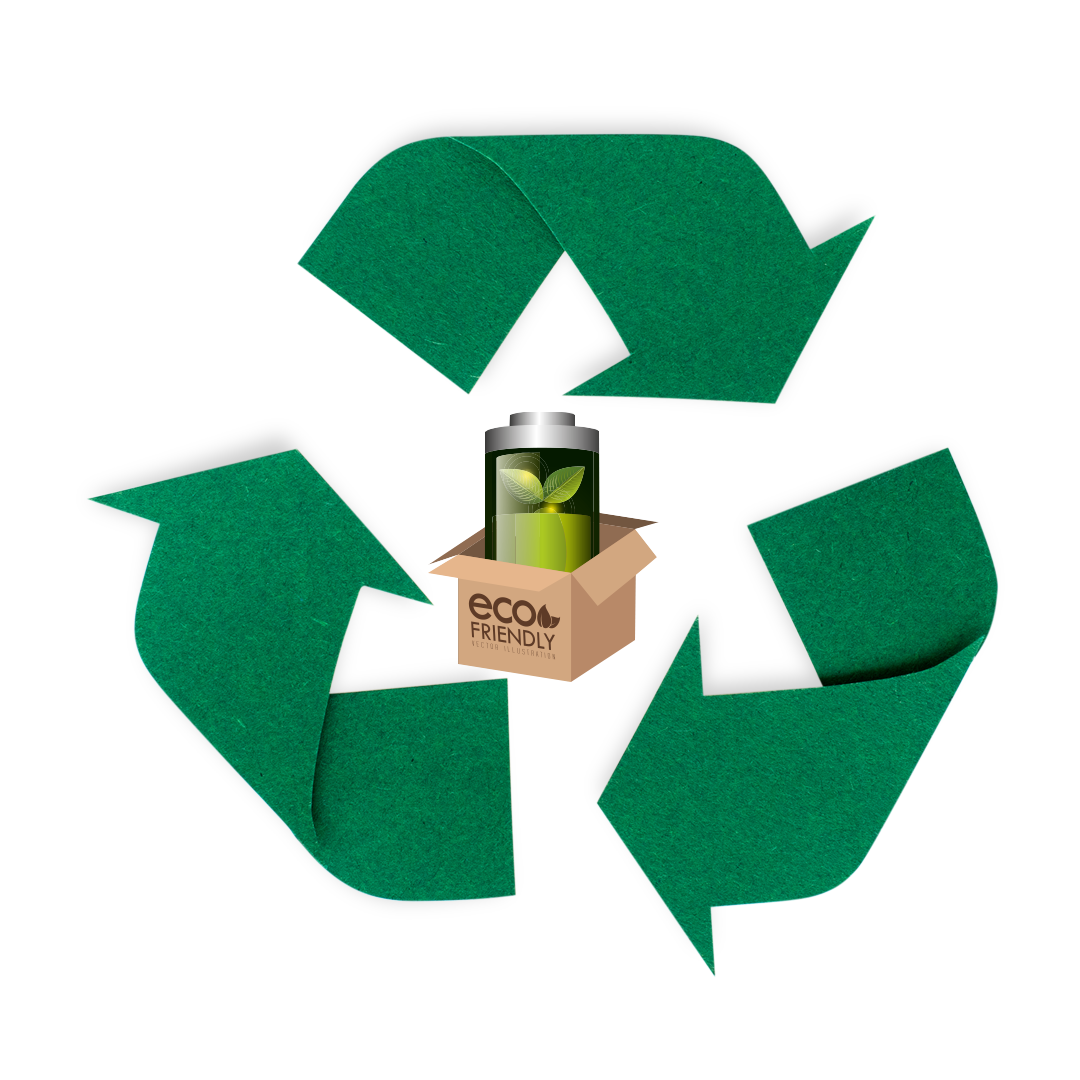 Don't throw away E-waste - Recycle it with us
Anything more than recycling a few batteries at the local supermarket can be a real pain. It's hard to know what you can and can't take to landfill.

If you simply don't know where you can safely dispose of e-waste, fill in our quick and easy form to the right and book an appointment to drop off your old and unused electronics. For a small fee, we'll take care of it for you.
...and don't forget to hold onto your box!
You may need it in the near future if you need to return your purchase to us: if the original packaging has been thrown away, you will be liable to pay for your own packaging for any returns. We advise that you keep all packaging for at least the 30 day warranty timeframe.
When your box is returned to us, we reuse them for packing other items.
It can be a great temporary storage box.
They make fantastic cat houses! 🐈