Direct Computers is one of the leading providers of business IT support in Sheffield and cloud data hosting services. With our cloud data solutions, you can forget the traditional method of creating and managing all your documents in paper format. Now, you can save all your data on the cloud for easy sharing, editing, and access with the help of the Internet and a computer.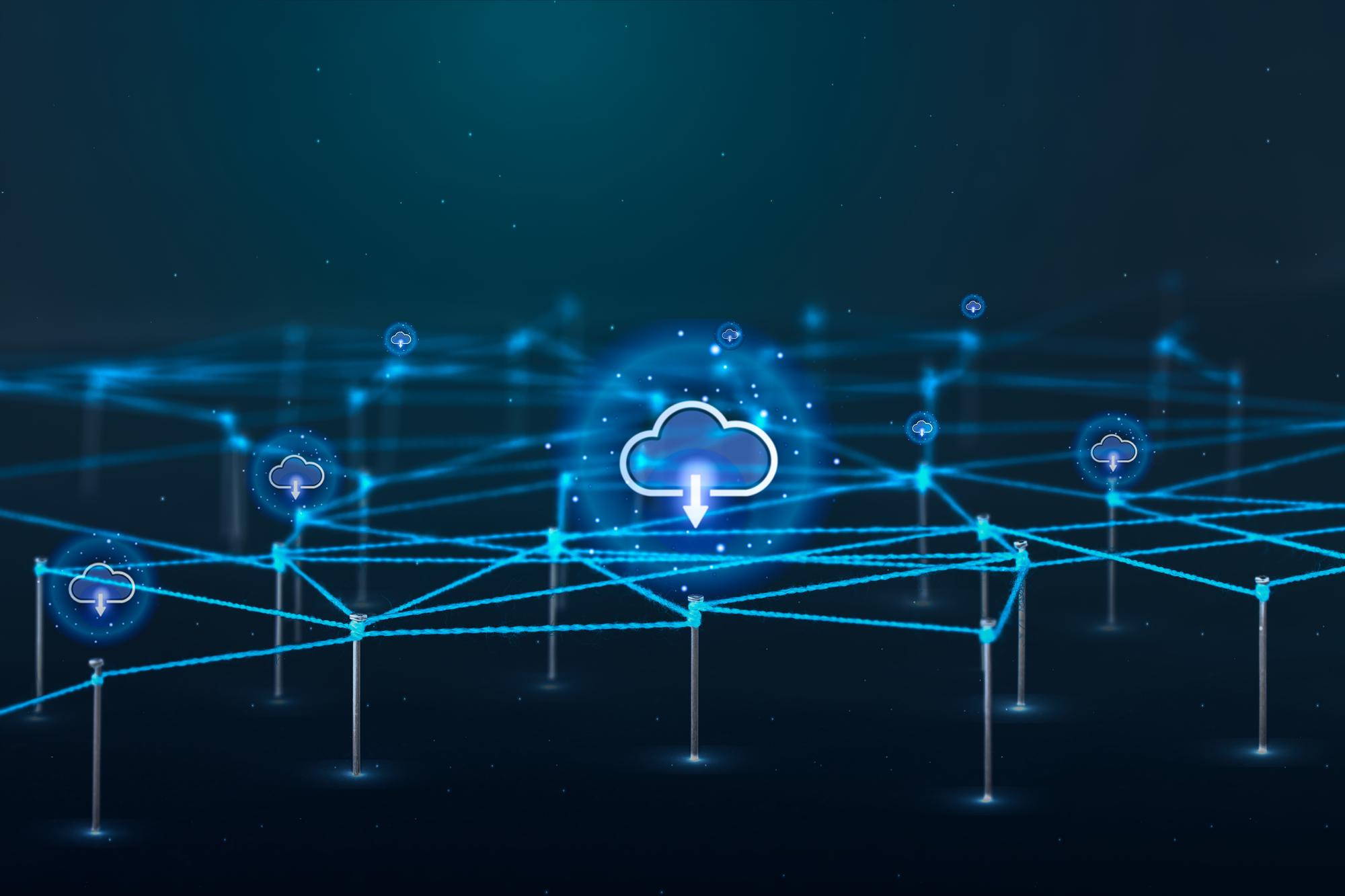 cloud and office services
We can bring your old computer back to life by upgrading memory, graphics cards, power supplies, and storage. Boost your system speed and move from an old HDD to a fast SSD drive.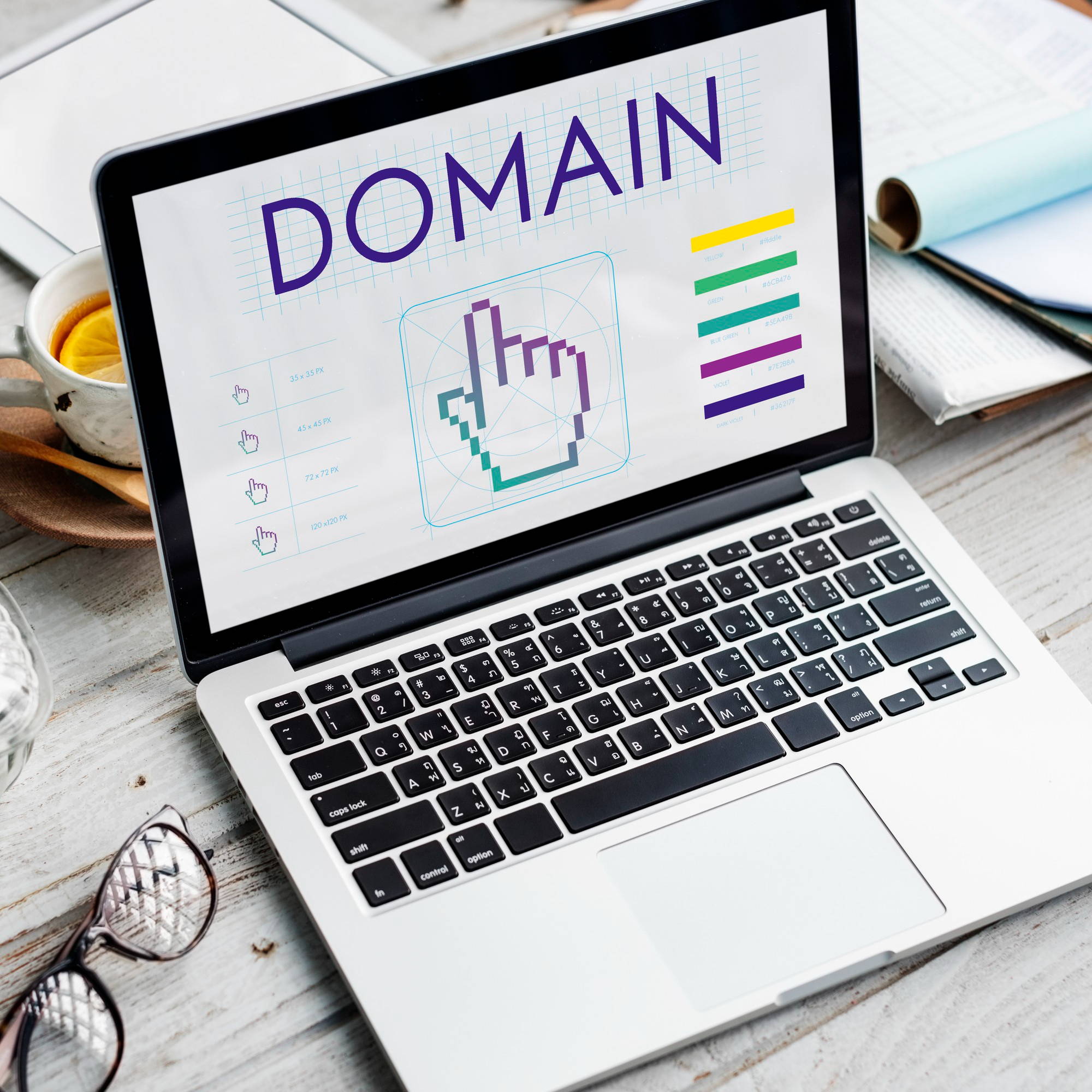 We provide a diagnosis and repair services for malfunctioning components, including broken laptop screens, motherboards, storage drives and provide a free no obligation quote.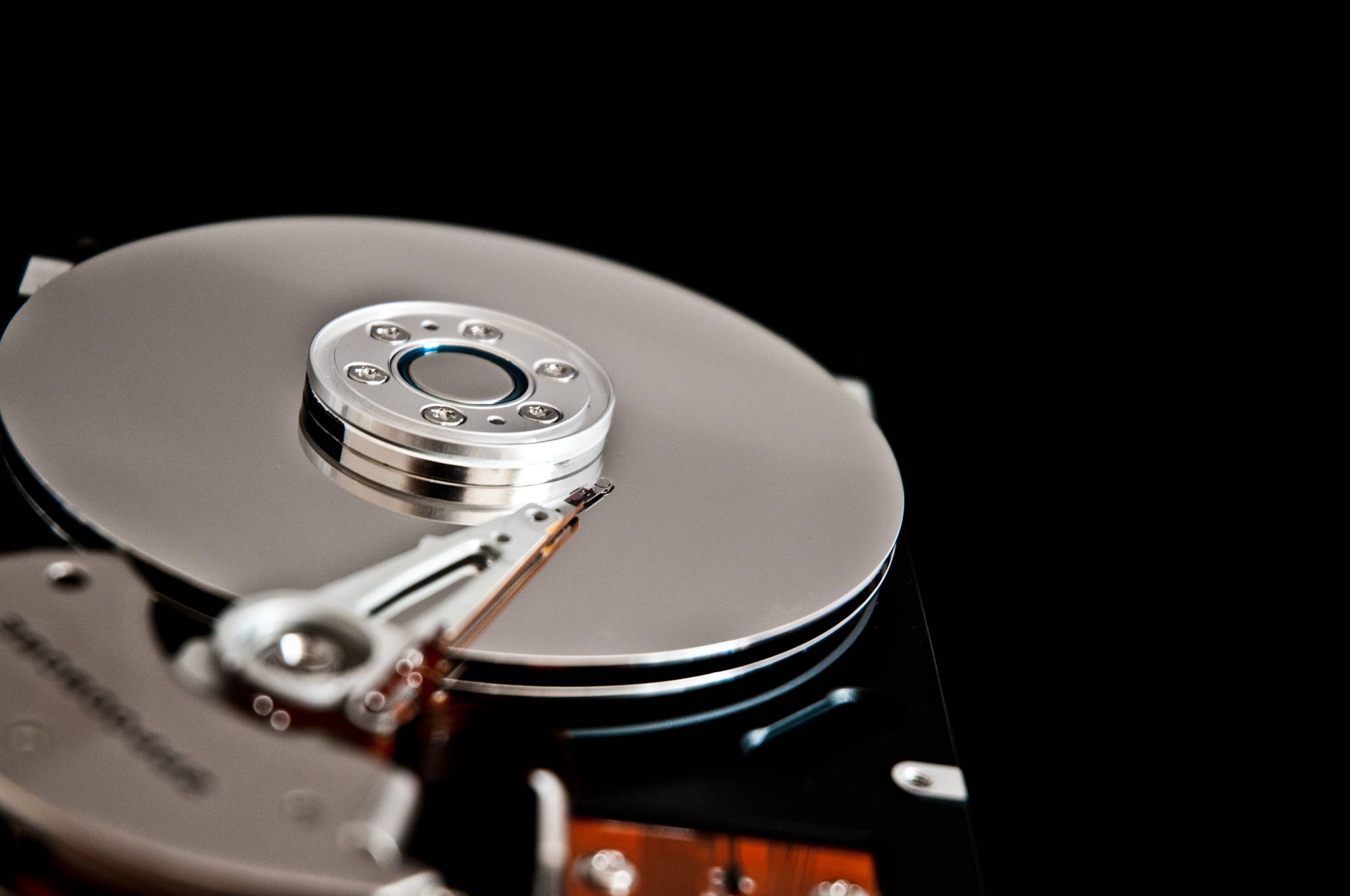 Our team of experts provides reliable backup solutions for old or damaged laptops and PCs, as well as data recovery services for failed hard drives, SSDs, and USB storage devices.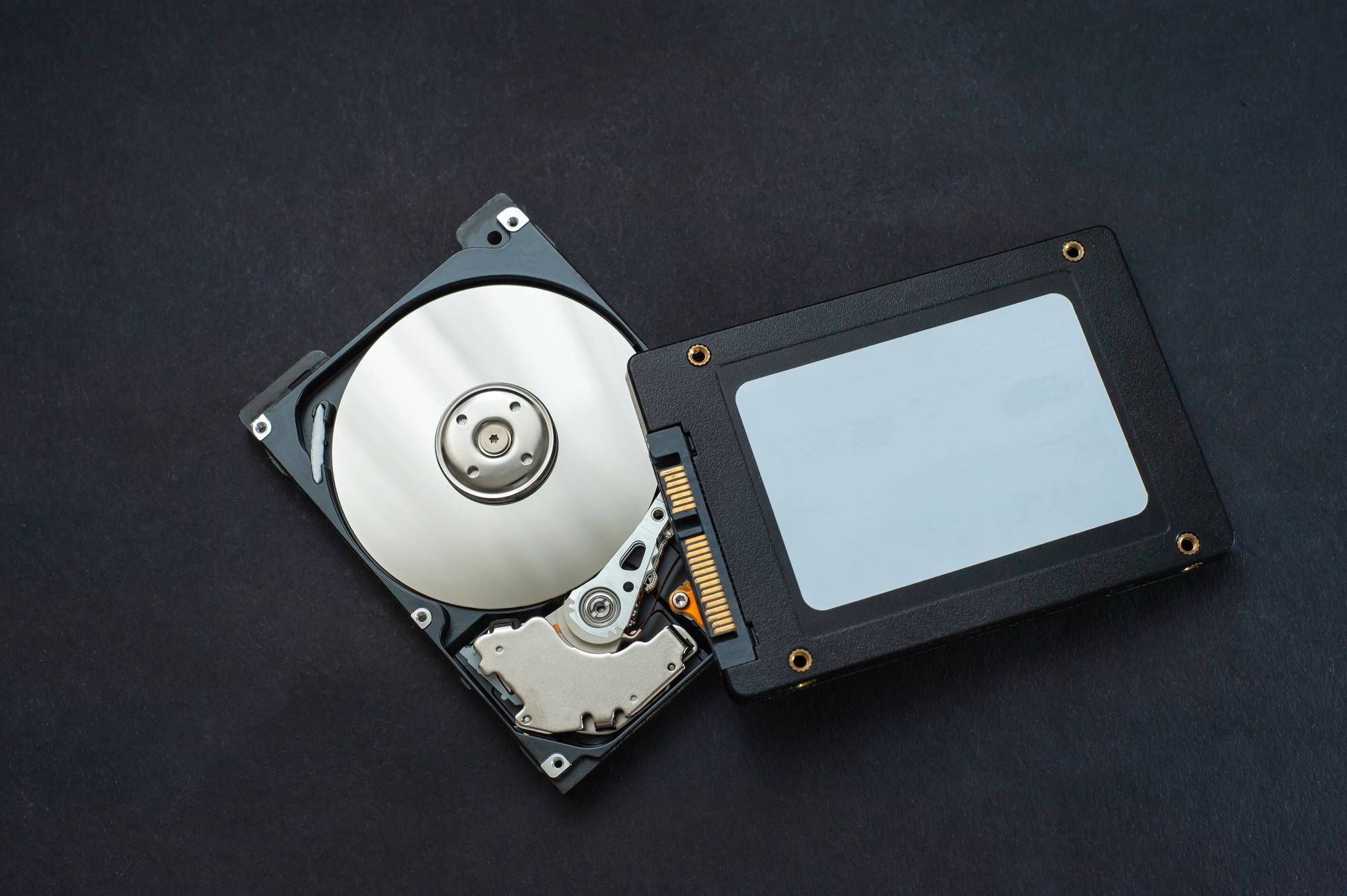 Bring us your storage devices you're no longer wanting and we can destroy them for you by either shredding or crushing which ensures all the data is 100% removed and not accessible.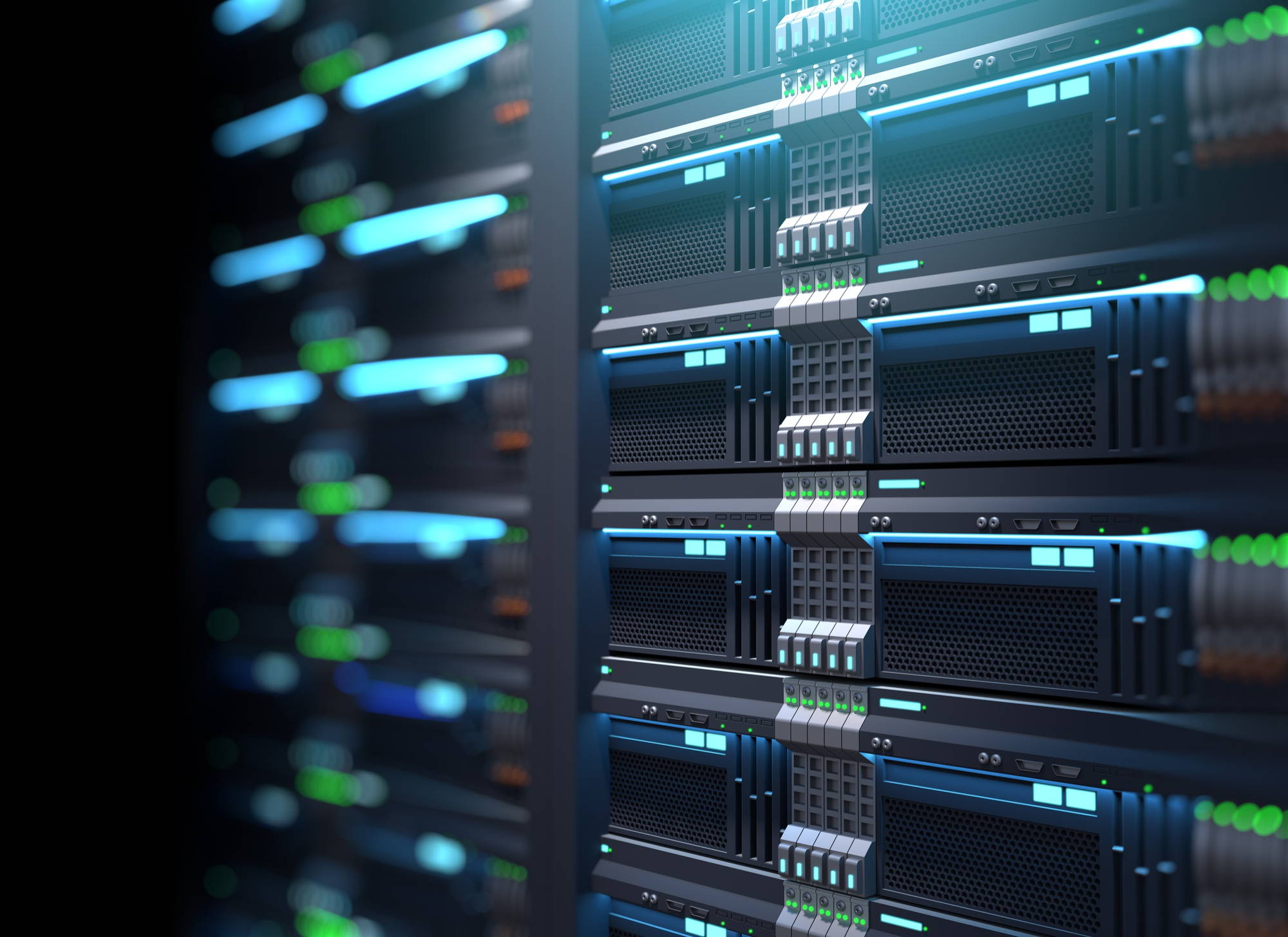 Our team of experts provides reliable backup solutions for your business. We provide on-site and off-site backup solutions to ensure your system results in zero downtime when an issue arises.
Our cloud data services ensure the safety of your business information at all times and do not put a dent in your pocket. Cloud data solutions go beyond the conventional dedicated server model and allow you to save on operational costs. By availing our cloud services, you can enjoy protection benefits like disaster recovery.
we offer comprehensive cloud hosting services
Cloud services have gained immense popularity in the past years due to its flexibility and cost-efficiency. Whether a business is new or established, the cloud has become an important element in its success. At Direct Computers, we provide a broad range of cloud hosting offerings, including Cloud and Office Services, Data Destruction, On-Site Off-Site Backups, Web Domain and Email, and Backup and Recovery.

our data and cloud hosting plans are cost-friendly
We provide three packages to our current and any prospective clients. Starting at £10/month, you can enjoy managed web hosting which gives you a yearly domain name, storage space of up to 15 GB, daily backup, dedicated customer support, unlimited bandwidth and 10 Email accounts. Our VPS Cloud Essential package is specifically designed to scale up with the growth of your business and costs only £20. Its features are increased performance, unlimited traffic, unmetered connection of about 500 Mbps, 80 GB SSD NVMe space, 4 GB Ram, 2vCore CPU and dedicated customer support.

You can also check out our Standard Dedicated Server plan at £99 and get your high-performing dedicated server, along with other benefits like, 1 Gbit connection, 8 GB memory, E3-1220v5 3.0Ghz CPU, 24/7 monitoring, and dedicated business IT support in Sheffield.
Get in touch with Direct Computers today to know more about our cloud data hosting services!
what makes our data and cloud services unique?
Speed: We make sure your data is at its fastest when you need it to be. With Direct Computers, speed is everything when it comes to accessing your data online, so you don't have to wait around.
Quality: We manage your data with you in mind. Our expert knowledge ensures that your data is properly and skilfully backed-up and your data is managed exactly how you want it to be.
Reliability: We work to the highest industry standards when managing your data so you can have peace of mind that it's handled and stored securely, and will never be accessible to anyone else.
data & cloud hosting packages
Managed Web Hosting
We provide 3 different hosting packages to suit your needs, if you are looking for a detailed quote please contact us.
✔️Yearly Domain Name Included (.co.uk/.com)
✔️10 Email Accounts
✔️15GB Space
✔️Unlimited Bandwidh
✔️Daily Cloud Backup
✔️Free Website/Data Migraiton To Us
✔️Dedicated Customer Support
VPS Cloud Essential
Our VPS Essenital package is built for total scalability and designed to suit all of your needs, and scale up as your business grows.
✔️2 vCore CPU
✔️4GB RAM
✔️80 GB SSD NVMe Space
✔️500 Mbps Unmetered
✔️Unlimited Traffic
✔️Increased Performance
✔️Dedicated Customer Support
Dedicated Server
Start off your dedicated server with room to grow, all our dedicated servers come with high-performance SSDs designed for sustained I/O performance and endurance.
✔️CPU: E3-1220v5 3.0Ghz
✔️Memory: 8 GB
✔️SSD: 2 x 240 GB SSD
✔️OS: CentOS 7.x
✔️ 1 Gbit Connection
✔️24/7 Monitoring
✔️Dedicated Customer Support