At Direct Computers we offer a wide range of services that can accommodate almost any business requirement. From mass software installation to bespoke website design, we cater for almost any requirement of the modern online business.
We have worked in both software and hardware for over ten years, and have fostered many partnerships with companies - such as HP, Nvidia and Dell - so you can be confident our services will be delivered to you with the utmost efficiency and assurance of quality.
By choosing us, you also choose peace of mind, knowing Direct Computers are supporting your IT needs.
Interested in signing up for a business account? Fill in our quick form below.
The Benefits of choosing Direct Computers
Dedicated Account Manager
Our business clients are assigned a dedicated account manager to ensure you receive the information you require directly at the time you need it.
This dedicated account manager will be your point of call for any questions/help you may need. They will be there to look after you and build up a strong relationship that we hope will last for years to come.
Don't miss out on the amazing deals you can receive by choosing Direct Computers to handle your business.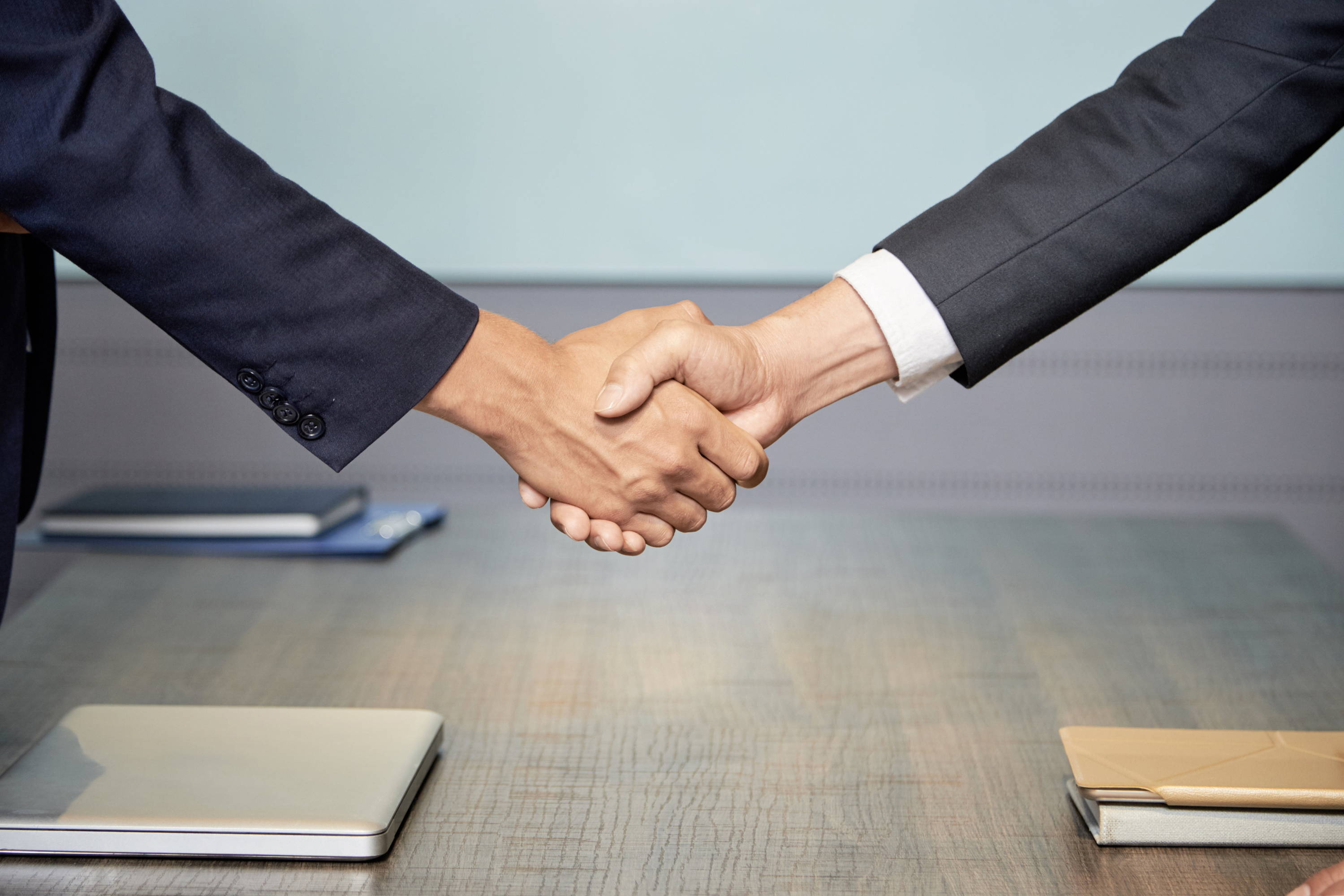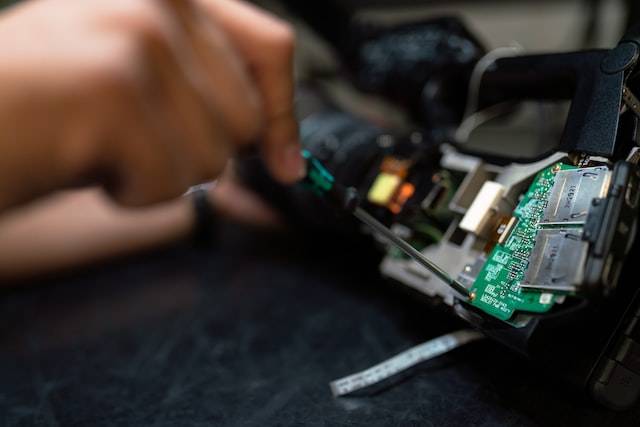 The Benefits of choosing Direct Computers
Upgrades and Renewal services
By choosing us for your business, you will get one-to-one advice about not only what systems you choose with us, but how best to future proof them and prepare for any and all upgrades you wish to make. Our team are on hand to ensure you always pick the technology, systems and components that are right for you and your business needs.
We also offer a Renew service for your existing technology, where we can offer to renew, update and upgrade your old tech to save you money and be more eco conscious rather than simply purchasing new equipment. By offering this choice to our customers, we've built trust and a reputation with our clients.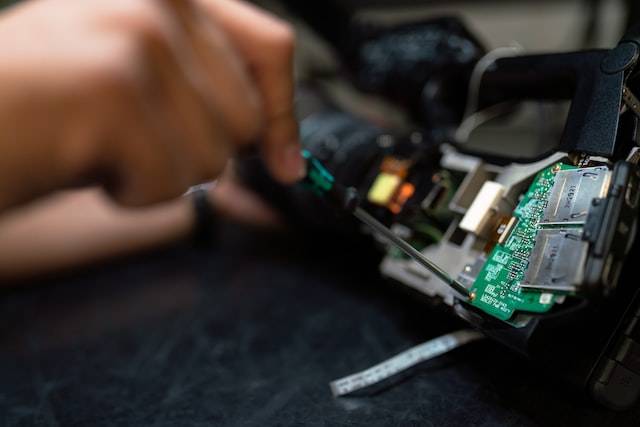 HAVE A QUESTION ABOUT our services?
Our experts are ready and waiting to help you get more out of your business.