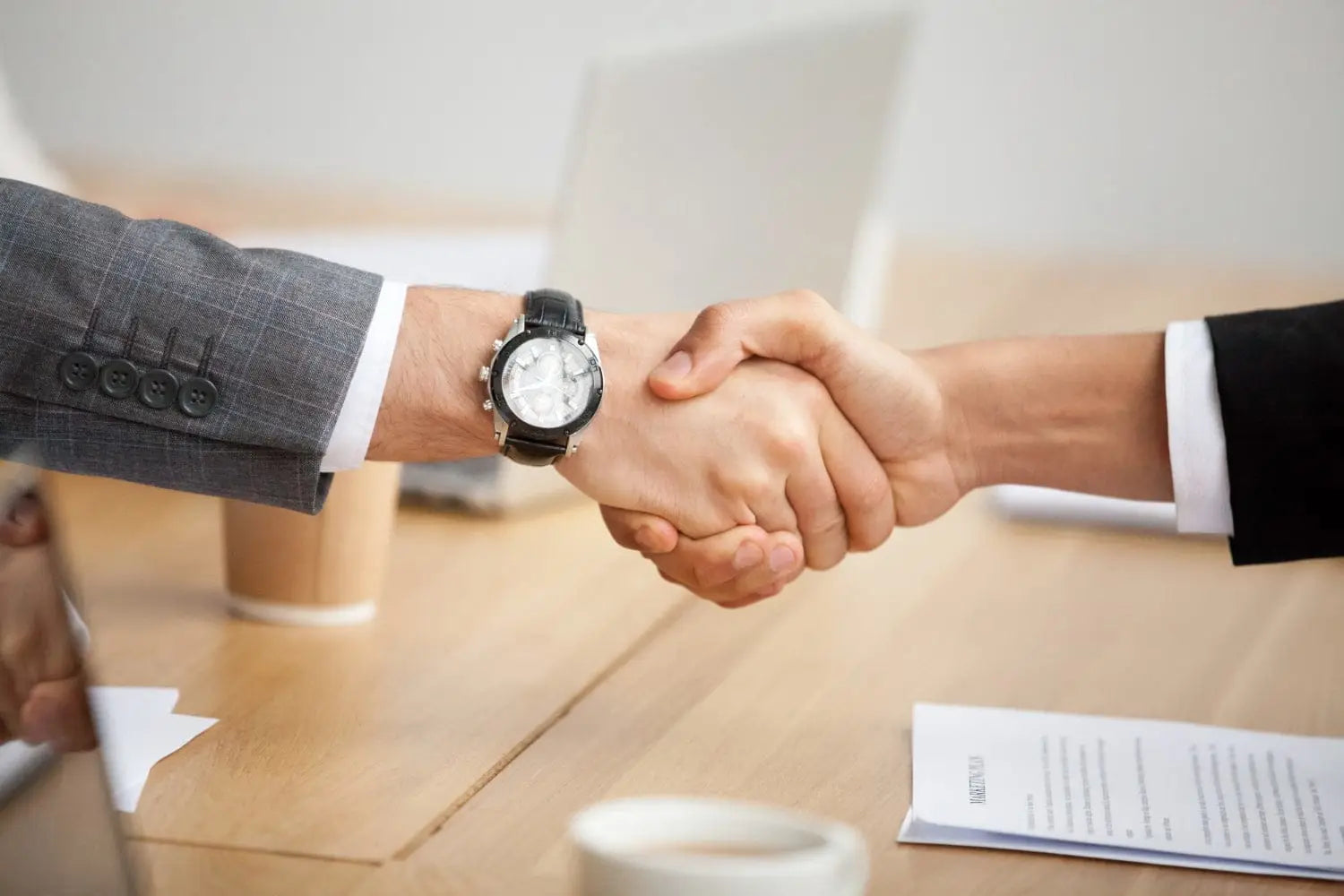 IT Purchaser position (Part time, in-house)
We are currently hiring for a skilled, enthusiastic purchaser for our growing IT-based company. This is an exciting opportunity to work in a supportive and friendly environment as well as the opportunity to learn key skills in the technology sector. The ideal candidate should have: 
A varied and wide knowledge of computer components (both hardware and software)

 
A polite and pleasant telephone manner

 
A good knowledge of Microsoft Office

 
Key parts of the job will include: 
Sourcing supplies online and over the phone and finding the best trade price for products

 
Calling up companies and suppliers and placing orders

 
Managing all orders from suppliers from purchasing to returns

 
Setting up trade accounts and contacting companies to apply for trade accounts

 
Ordering products online

 
Managing the trade-in and sell IT equipment forms from customers

 
Our ideal applicant should be keen to build positive working relationships with customers and suppliers of the business, dealing with their enquiries and requests in person as well as via email and telephone. A passion for providing first-class service to customers is necessary as it involves responding to colleagues and customers proactively and positively.  
We are looking for a team player who can learn quickly and make a positive contribution to ensure the smooth running of the business. Computer literacy is essential i.e. experience of using software such as Microsoft Word, Excel and PowerPoint etc.  
Pay: TBC 
Hours: 16 hours a week minimum and flexible. 
Holidays: 14 days + holidays 
Extras: paid nights out with the team, work equipment all provided. 
To apply, please send your CV to careers@directcomputers.co.uk    
Deadline for applications ends close of business on [ENTER DATE]. We aim to contact successful applicants shortly after this. If you have any queries regarding the role, please contact Josh on info@directcomputers.co.uk or alternatively call us on 0114 296 0035.  
We look forward to hearing from you!  
******* 
This page – internal use only (don't include in job advert!)  
To suggest if you have any queries regarding the role:  
Office Administrator performing any of the following tasks:  
Creating, updating and amending working spreadsheets on excel 

Keeping appointments with clients 

Taking calls 

Managing inventory 

Coordinating with other departments 

Working with invoices and receipts 

Minimising office expenditure 

Getting maintenance done on office equipment and machinery 

Negotiating with suppliers and service providers 

Making appointments for customers 
Skills:  
Must be computer literate and have experience of using software such as Microsoft Word, excel, PowerPoint etc. 

 Gathering and sorting data  

 Utilising computer applications  

 Keeping records  

 Being confidential  

 Following and executing company policies and objectives  

 Being reasonable and dependable 
Incentives/Bonus: Paid for meals out with the team, new mobile and laptop.